Outdoor Dry Net Storage and Food Screen 3-Tier - Foldable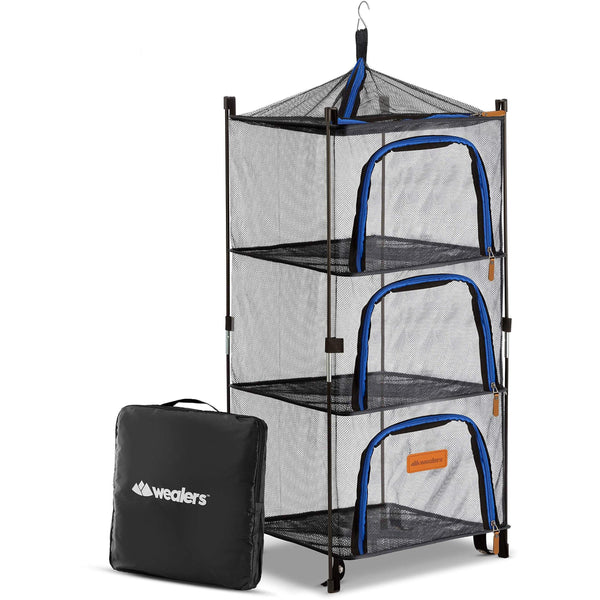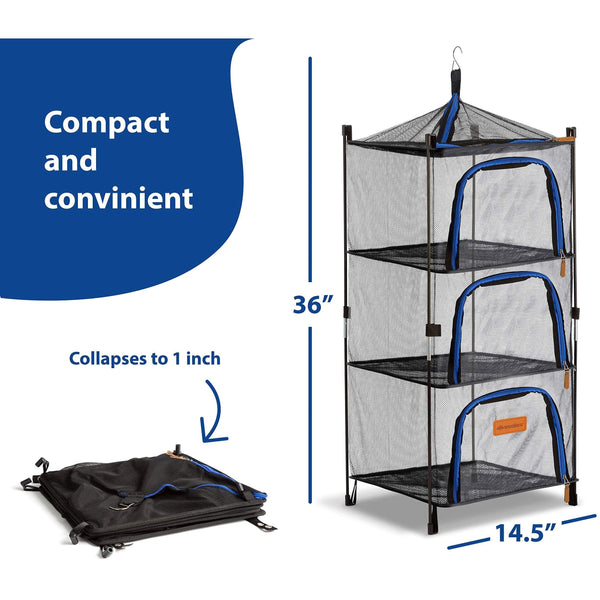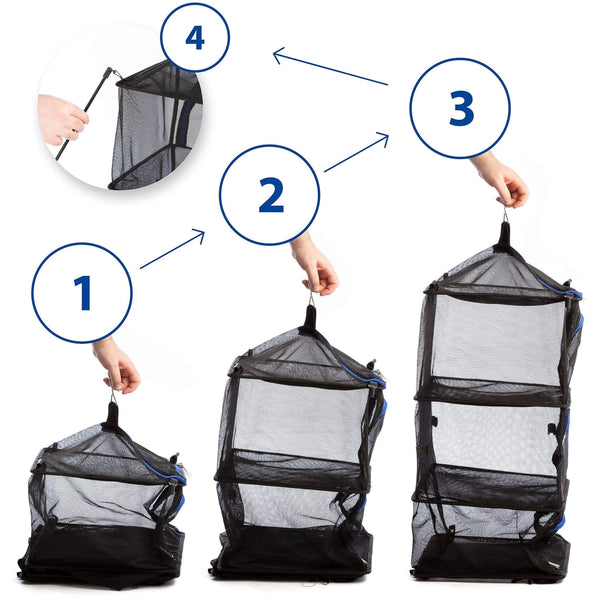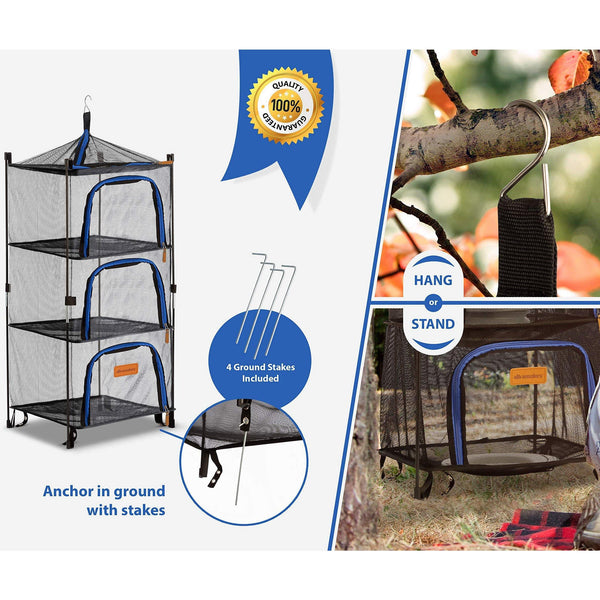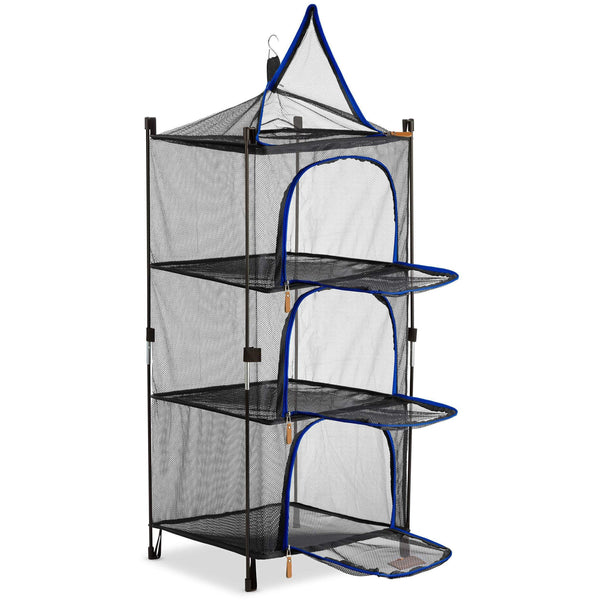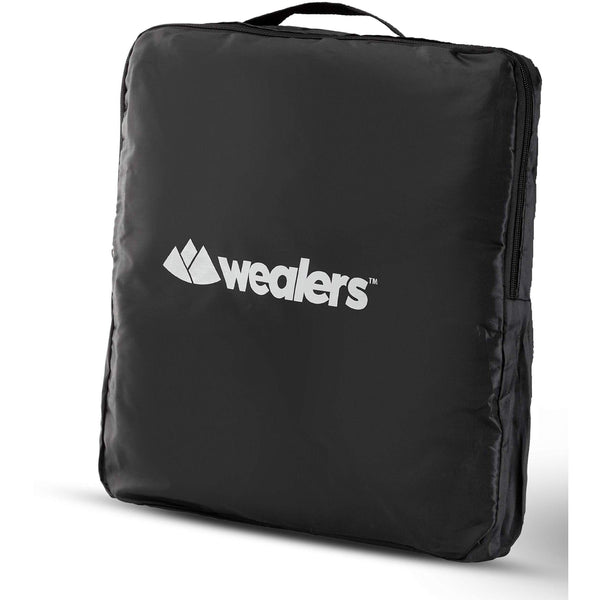 Make it easier to dry dishes, prevent insects from reaching food off the grill, or store snacks or fresh herbs with a multi-tiered mesh drying bag from Wealers.
One of the biggest challenges in enjoying the outdoors is finding a place to put food, wet dishes, or having a place to dry out herbs without them touching the ground, exposing them to bugs and animals, or keeping them fresh. That's why we developed the Wealers Mesh Dry Net, a multipurpose storage system that features three individual compartment to hold party food, let dishes dry, or store goods; and all with convenient outdoor protection.
Perfect for backyard barbecues, picnics, fishing trips, or camping with family, this 3-tier storage compartments deter flying bugs and crawling insects, help keep food covers from flying away, and even make it easier to clean up when you're finished! And because it can stand on a table or be hung from a tree, it gives you even more reliable, durable coverage no matter what you're protecting.
Product Details:
3-Tiered Drying Rack and Food Cover
Four (4) Ridged Stability Poles
Standing or Hanging Storage Options
Quick Zippered Accessibility
Promotes Air Drying, Blocks Bugs and Insects
Portable, Collapsible, Travel-Friendly Design
Dimensions:36" x14.5" 
Satisfaction Guaranteed
 Get this multipurpose standing or hanging mesh drying rack for your foods, herbs, and even dishes by clicking 'Add to Cart' above and make it easier to keep things dry and free of bugs when you're outdoors.
Features:
PROTECT CAMP FOOD AND BARBECUE - Designed for those who love to get outdoors for camping, fishing trips, or backyard BBQ, these hanging mesh nets can prevent flying insects, bugs, or mosquitos from touching food to help reduce foodborne illness.
CAMPING, HIKING, AND TRAVEL - Lightweight, portable, and foldable, you can use these food net covers in your backyard or take them with you for use as picnic and camp food covers, camping organizers for clothes, dish drying storage, or helping dry out herbs or swimwear.
MULTI-TIERED STORAGE SYSTEM - These heavy-duty mesh food screens feature three different storage areas to provide expanded coverage for all your outdoor needs. And with easy-pull zippers, large load capacity, and an ultra-fine mesh that blocks out bugs, you'll find they support all your outdoor adventures.
ALL-IN-ONE ORGANIZER - Whether you use it as a dish drying mesh bag, fish drying rack, or herb drying rack, this net cover for food can be used as a vertical standing system that can rest on a table or ground, or you can hang it from a tree to keep it away from pets, kids, or ground animals.
TRUSTED QUALITY ASSURANCE - Designed for long-lasting durability these hanging foldable food screens help protect food, improve outdoor sanitary needs, and make your camping trips more fun and enjoyable. And they also come backed by fast, responsive support and a reliable manufacturer's warranty.