NEW! Camping Cookware Set 304 Stainless Steel 8-Piece Pots & Pans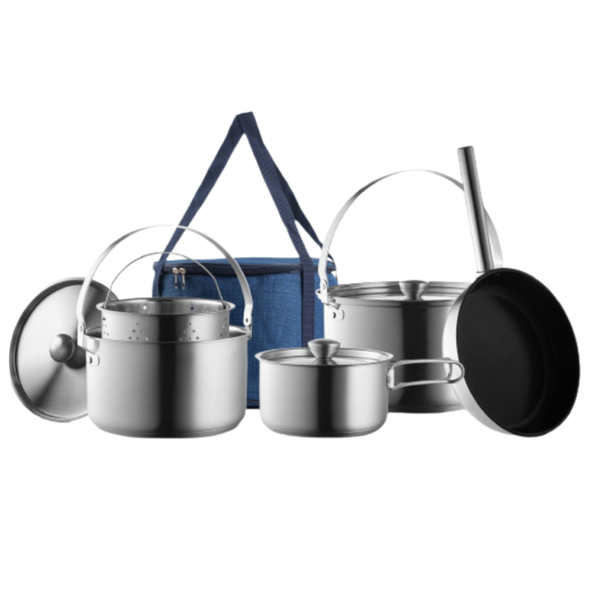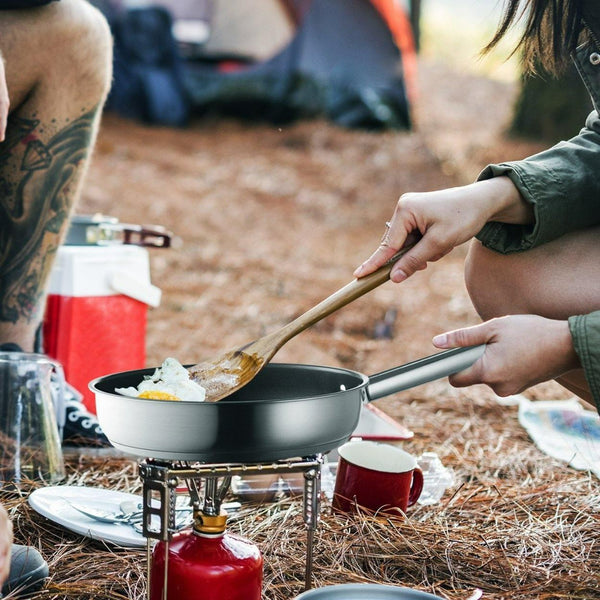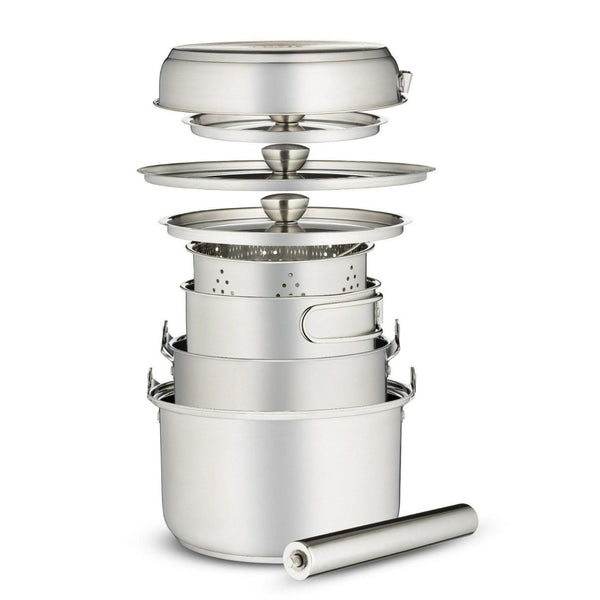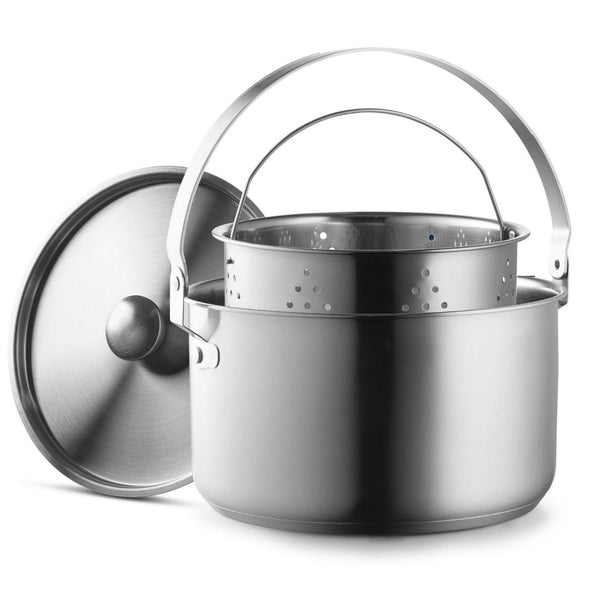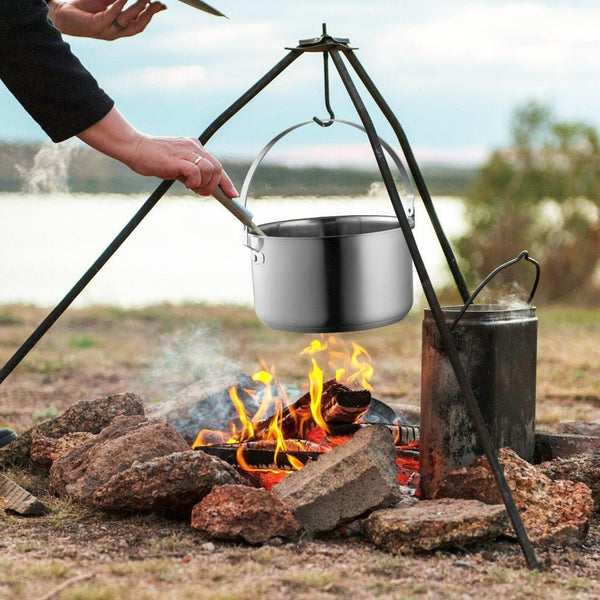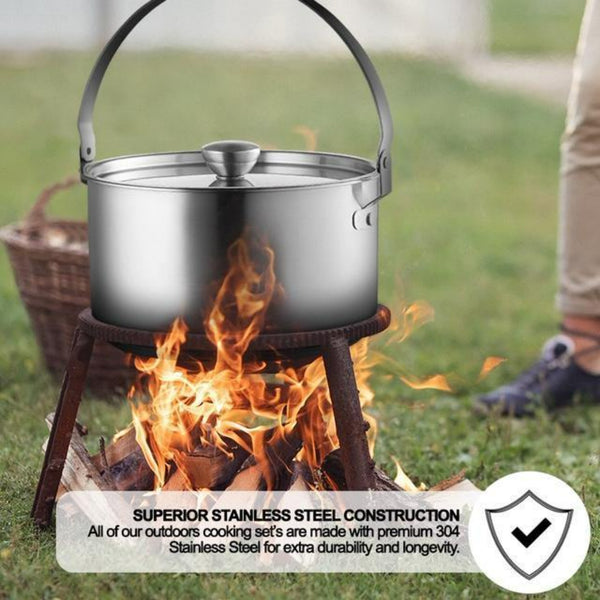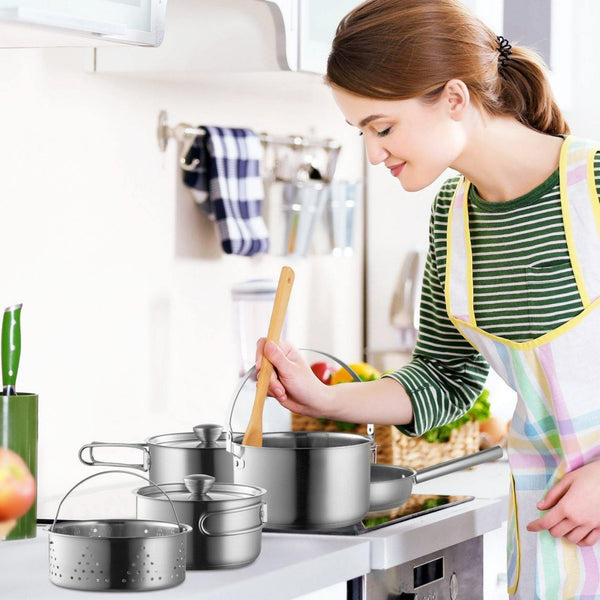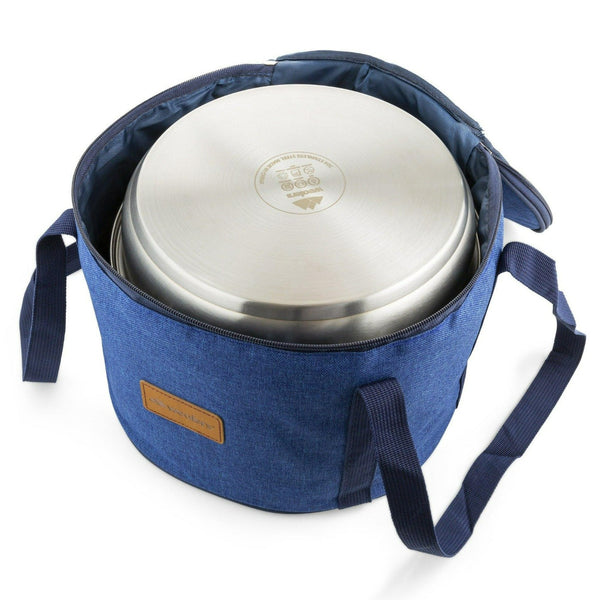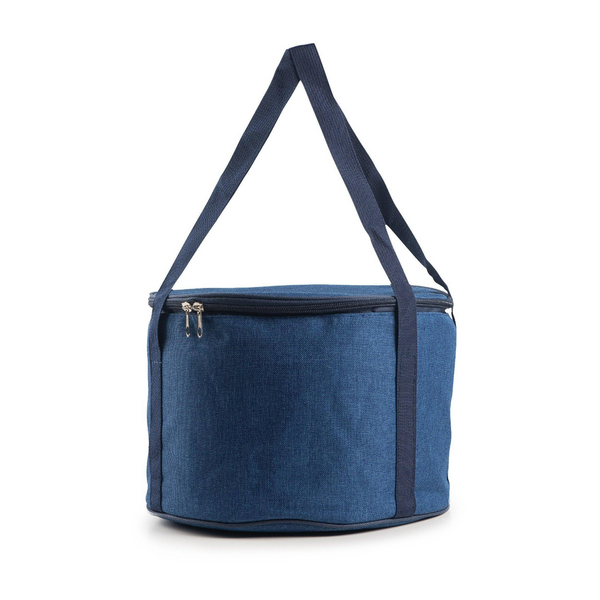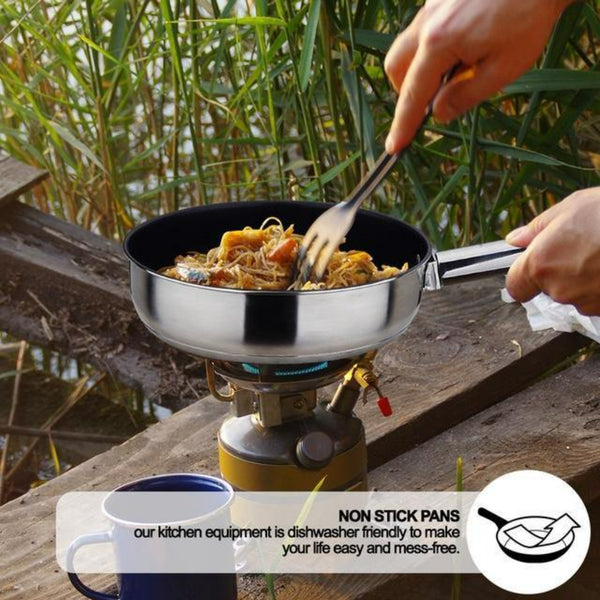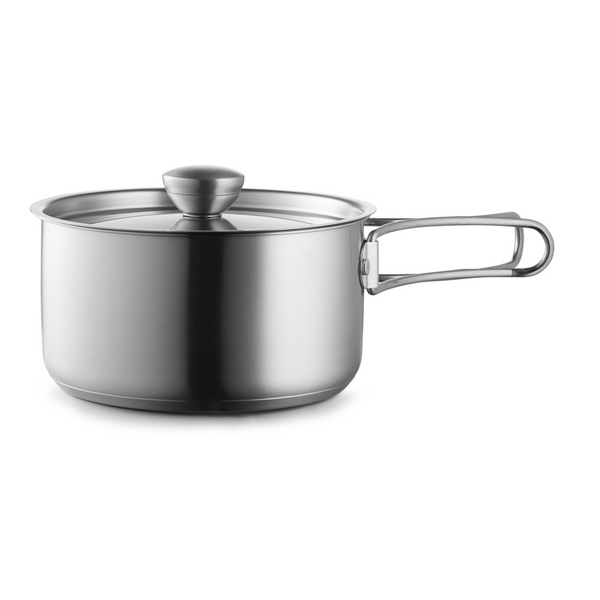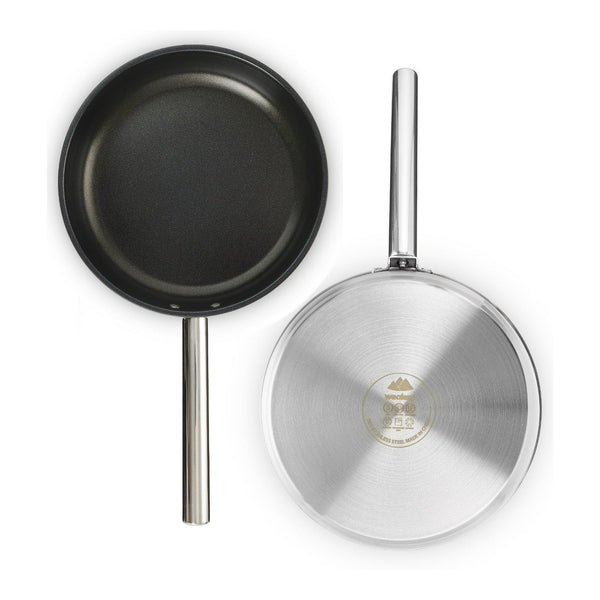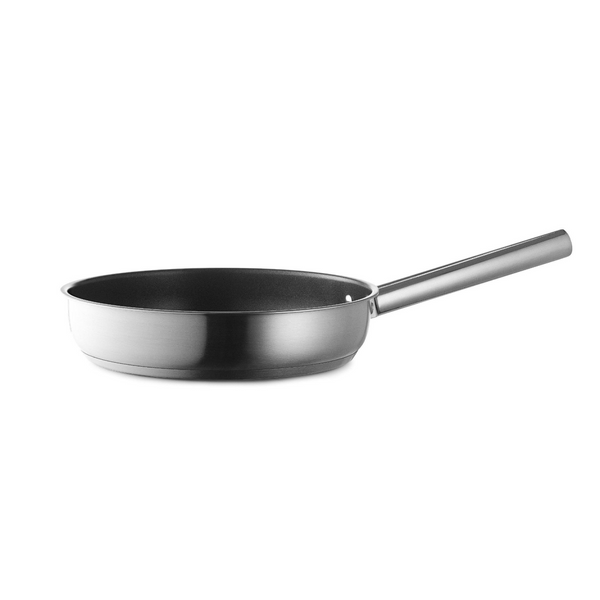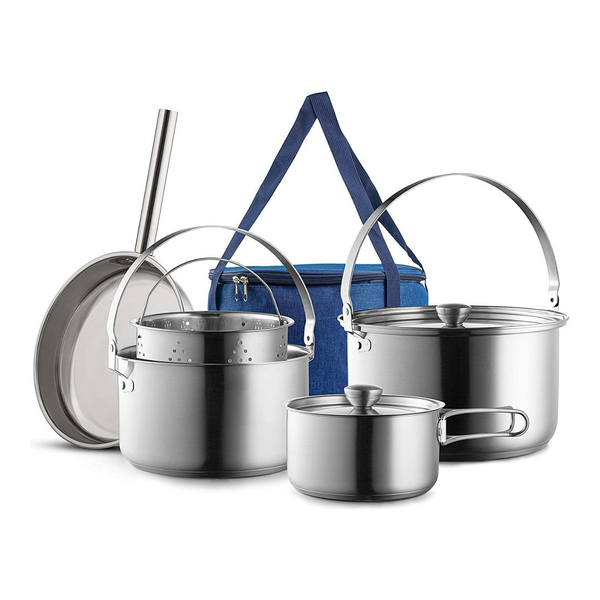 Camping Cookware Set 304 Stainless Steel 8-Piece Pots & Pans Open Fire Cooking Kit | Nonstick Frying Pan Steamer with Travel Tote Bag | Compact For Outdoors & Indoors Kitchen Family Campfire Hiking RV
COMPLETE COOKWARE SET FOR YOUR ADVENTURES- Sharing a hearty meal over the fire surrounded with people you care about, is priceless. Wealers brings you a complete cookware set to make all that possible, consisting of 1x Nonstick Frying/ Sauce Pan, 1x Steamer/strainer, 1x Large Pot & Lid, 1x Medium Pot & Lid,1x Small Cooking Pot & Lid.
SUPERIOR STAINLESS STEEL CONSTRUCTION- All our outdoors cooking set's pieces are made with premium 304 Stainless Steel for extra durability and longevity. Feel absolutely free to take our cookware set on your trips and enjoy wholesome meals cooked over open fire, charcoal, wood or gas induction when you hike, camp, or take your RV to the outdoors.
PRACTICAL, TRAVEL-FRIENDLY- Our pots are highly portable; they come with a handy, lightweight travel bag, and features folding and removable handles for extra space. The lids have easy-grip handles for safe touching when cooking, and are stackable so that you don't have to sacrifice room for other important gear. What's more, the pan features a non-stick coating for mess-free cooking and cleaning.
INDOORS OR OUTDOORS- Our cookware set delivers perfect results whether outdoors or indoors. With a pure aluminum encapsulated base you get even heat distribution, handles and side grips that are professionally riveted for a lifetime of perfect balance- our set delivers in all fronts. Plus, all our pieces can be used with ovens, stovetops, broilers and can be frozen for easy storage.
100% SAFE & TESTED- The Wealers cooking set goes through rigorous controls to ensure that it's perfectly safe for your health, as it's 100% Food Grade Material. What's more, our kitchen equipment is dishwasher friendly to make your life easy and mess-free. DIMENSIONS (diameter): Sauce pan : 14/16cm, Stock pot : 20cm, Frying pan : 20cm, Steamer : 18cm.