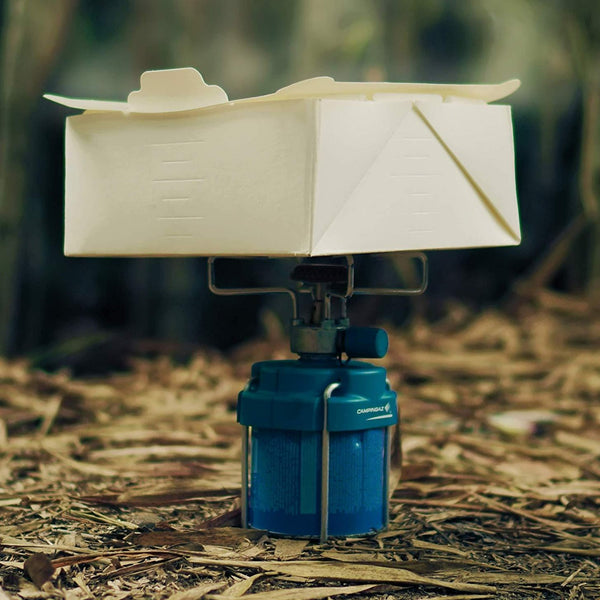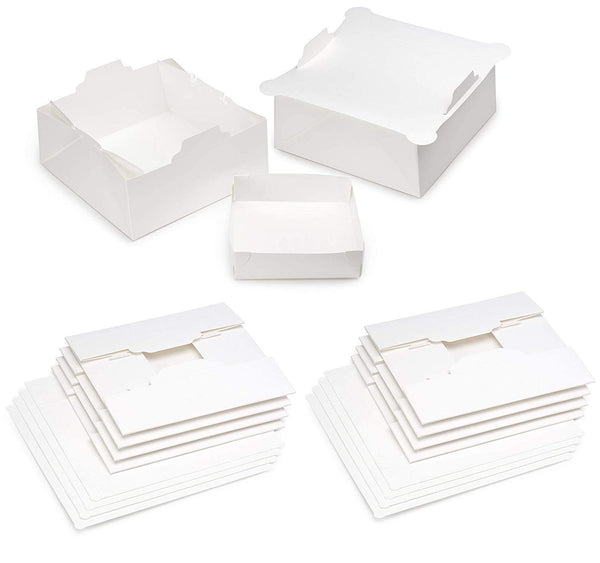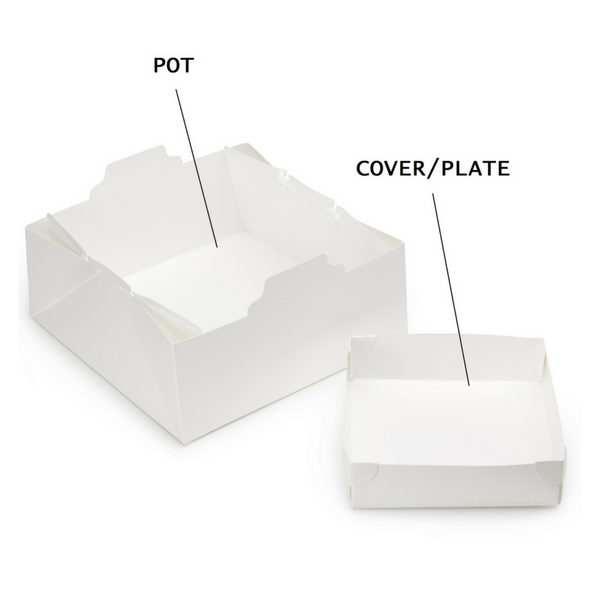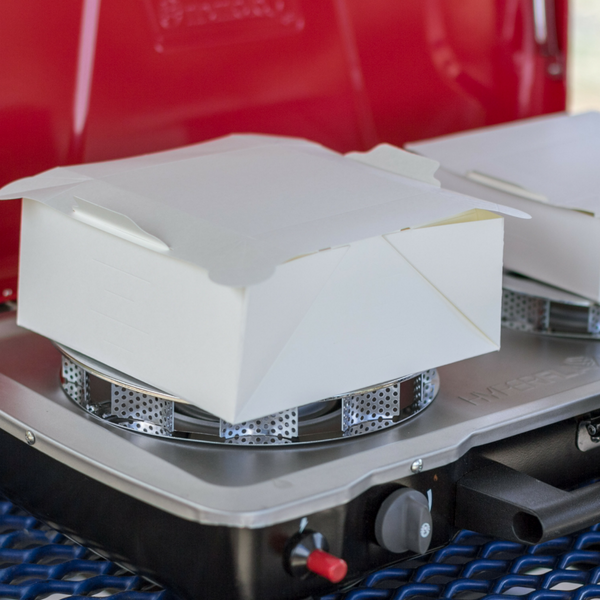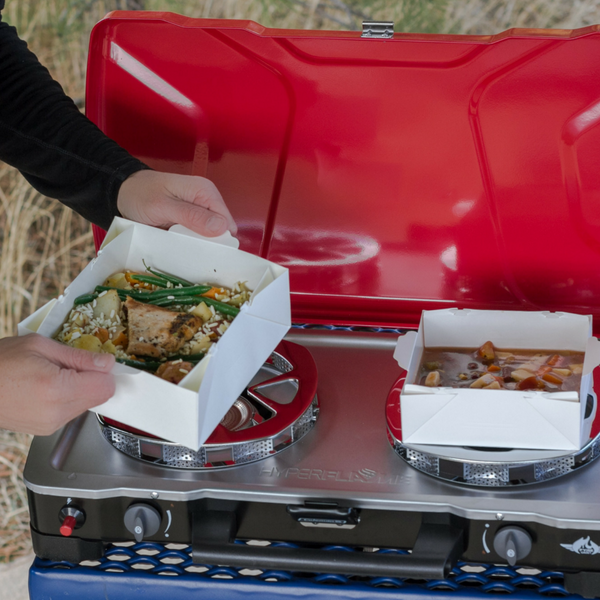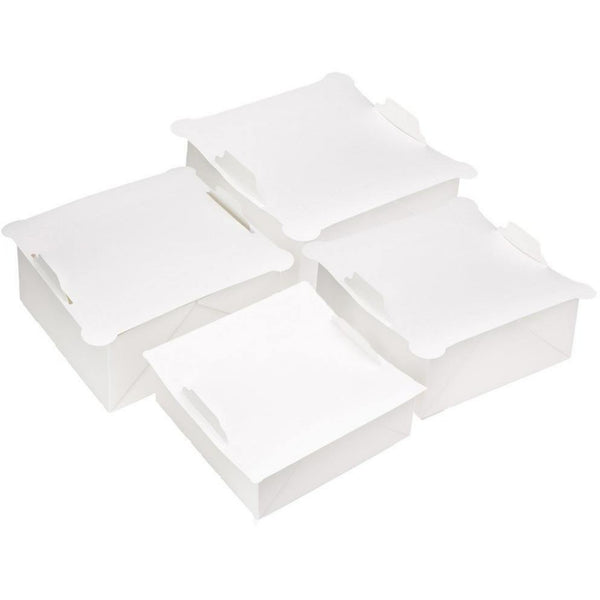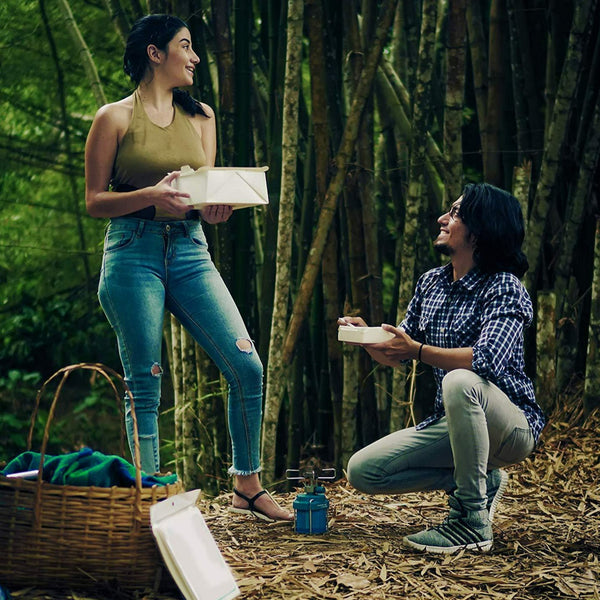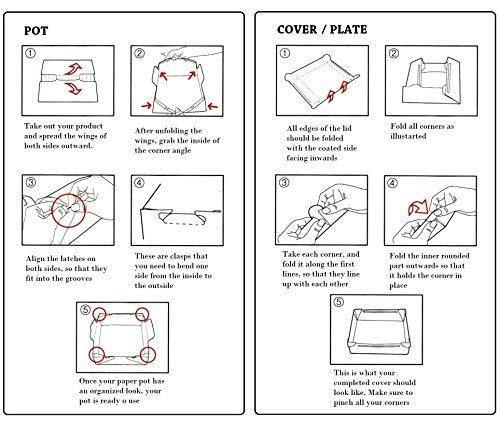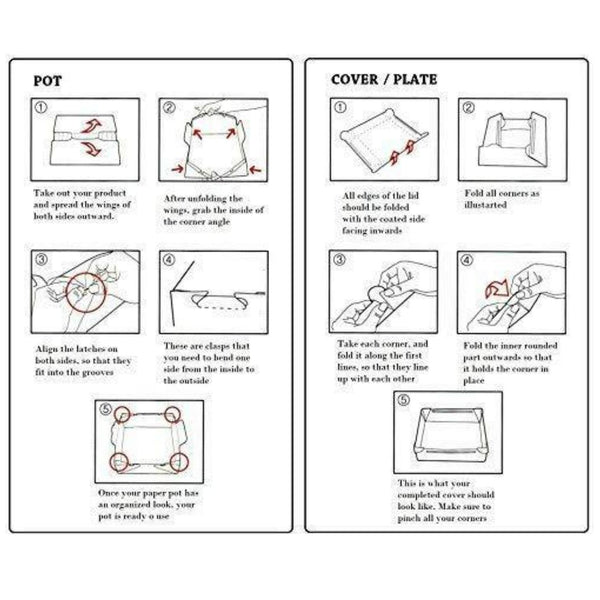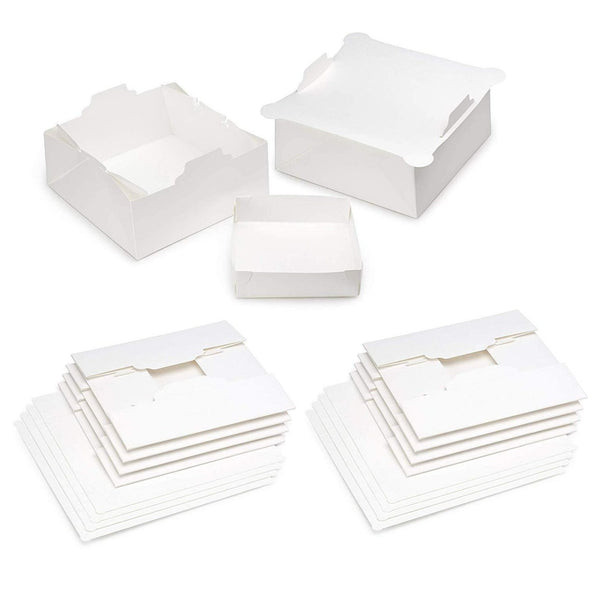 EASY CAMPING PACKING – These camping pot sets are extremely easy to pack and take along to your favorite camping spot, because of their very slim design, styling, and packaging.

EASE OF POT SET UP – These pot sets are not too hard to set up at all. You just need to follow the simple included instructions, and you will be set up in no time.

QUICK BOILING DESIGN – Because of this product's thin paper design, it really does the job well when heating up liquid. You can easily heat up coffee, tea, or liquid to your heart's content. Take note, that these paper pots work best for heating up food that has already been cooked, and we very strongly recommend that you should use this pot with water in it while cooking food.

CONVERTIBLE PLATE LID – Each paper pot in the set comes together with a paper lid so that it will take you a shorter amount of time to heat, or reheat your food. The included paper pot lid can also be used as a plate for your food when you want to eat your heated food.

MULTIFUNCTIONAL – You can use these paper pots for storing your favorite food before you go out to go camping, and then simply use them to heat up the food on your stove. Or you can just use these as a simple storage unit for your very next meal to go.
Wealers Paper Pot Sets
Newly Imported Korean Item - Patent Pending

Recommended Uses: We only recommend using these 
paper pots while cooking food outdoors over a controlled flame 
and while using it to reboil food with water. 

For Use With:
Only use this item when reheating food, together with water inside the pot.
Otherwise, your pot may burn when heating the food. Approximate Pot Measurement: