Aluminum Alcohol Mini Stove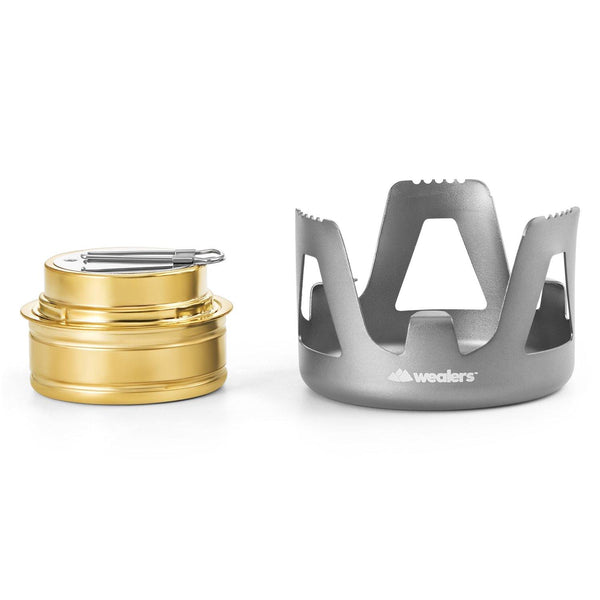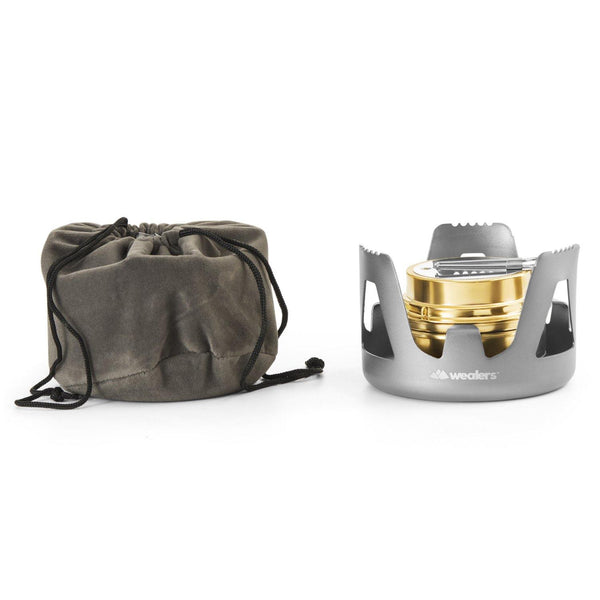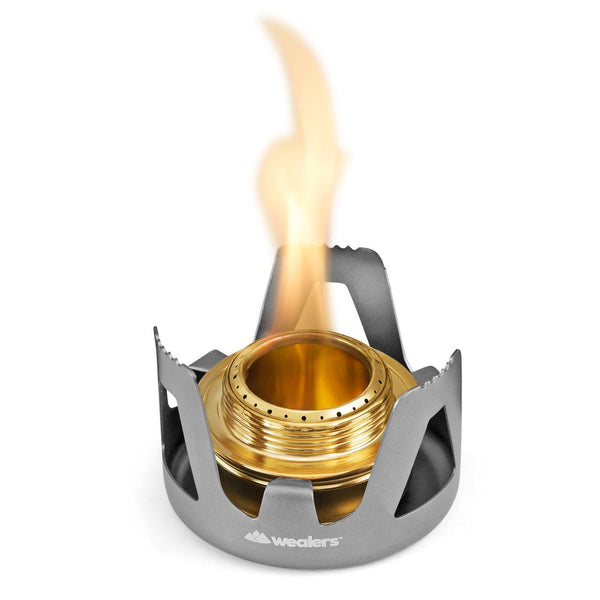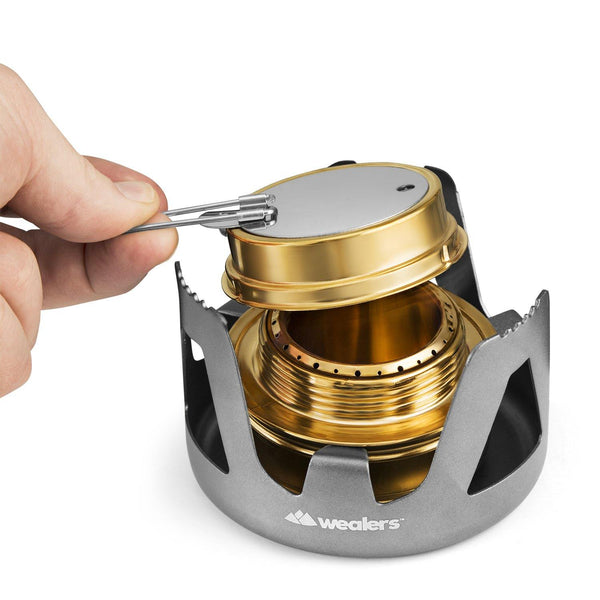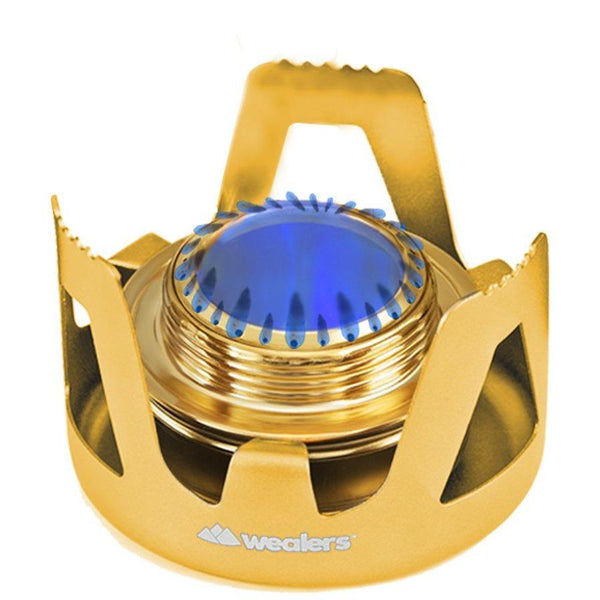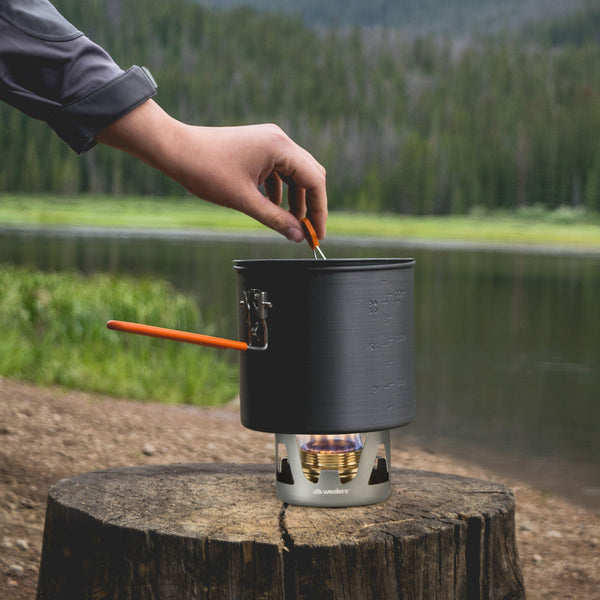 QUICK SETUP- All you need to do to get started with your cooking is take out the stove and all of its contents from the portable mesh bag, then you need to take off both the closing cover, and the fire extinguisher cover, insert your alcohol into the stove, then light her up and you are ready to start cooking!

LIGHTWEIGHT PORTABLE- This item does not take up a lot of space, and is small & very portable. It can be stored either in your briefcase or rucksack when going camping or backpacking.

EASY FLAME CONTROL- This product includes a fire extinguishing cap, so that when you are ready to quit cooking, you can just easily place the extinguishing cap on top of the flame and then your flame will be extinguished so that you can close with the closing cap and put it away for any future use.

REUSABLE- This item includes a closing cap so that when you are done with using your product you can just screw the stove closed with the included cap and then store it away for next time use.

ENJOY CAMPING FOR YEARS TO COME- Made out of premium Aluminum & Brass, so that you will be able to use this item for years to come. We also warranty all of our products for a full 90 days, so if you ever have any issues with your product, you can contact us and we will resolve it.