16-Piece Plastic Outdoor Dinnerware Camping Dish Set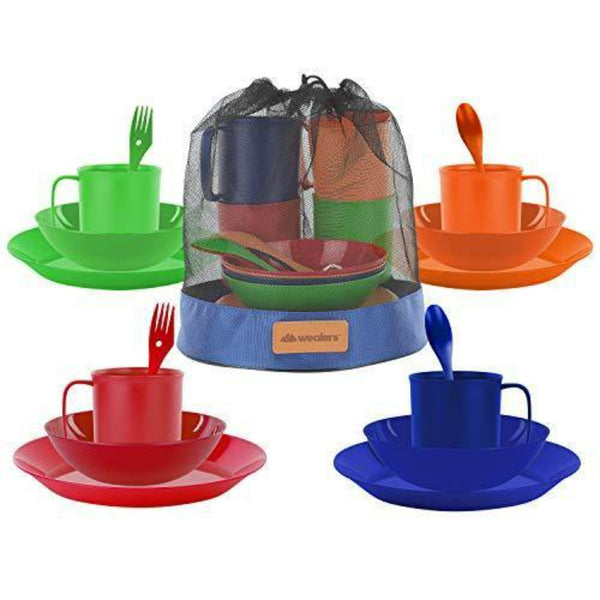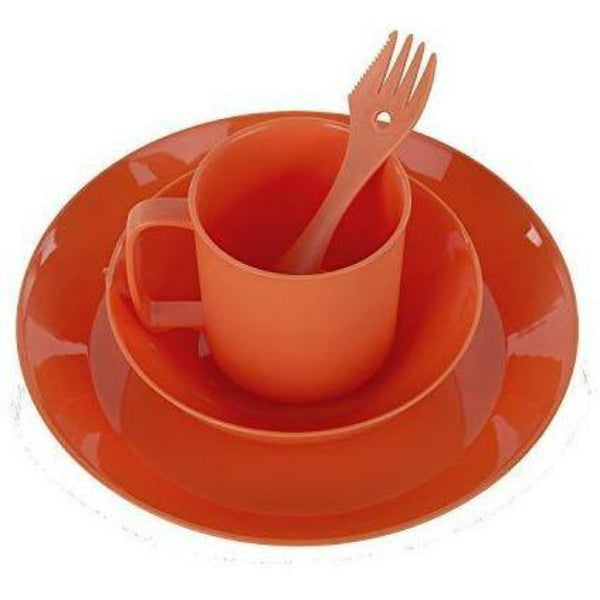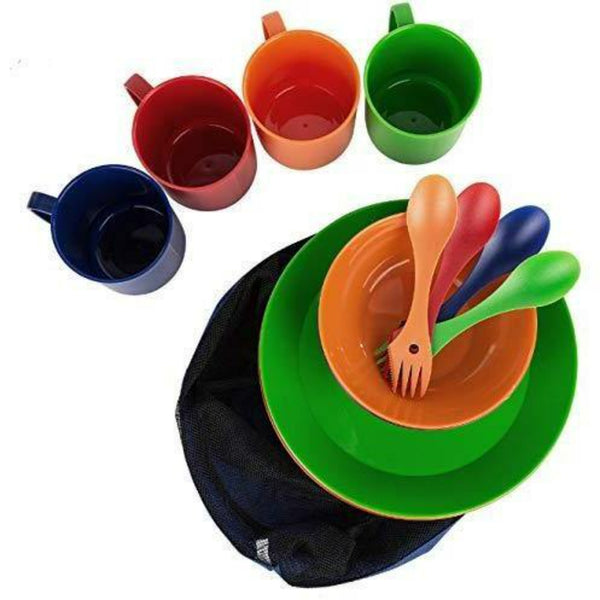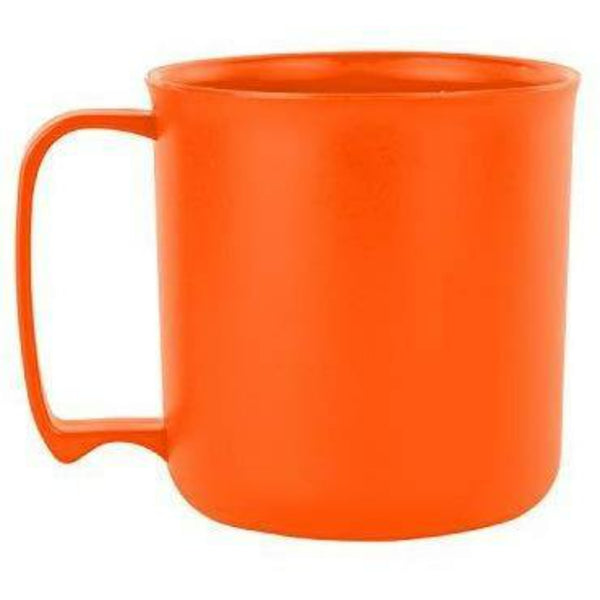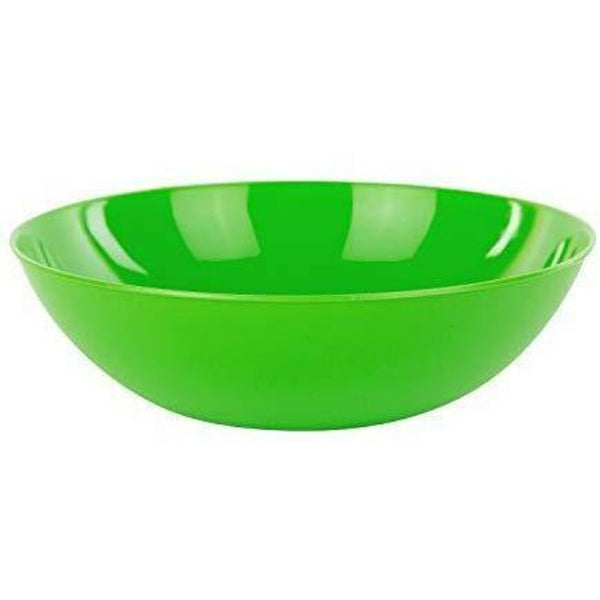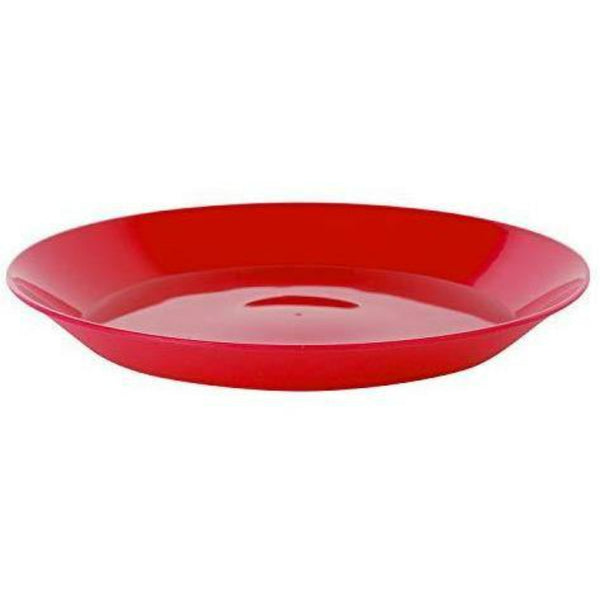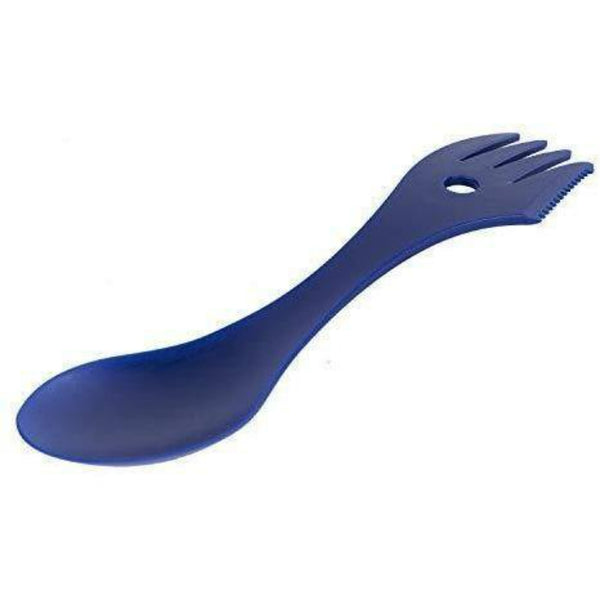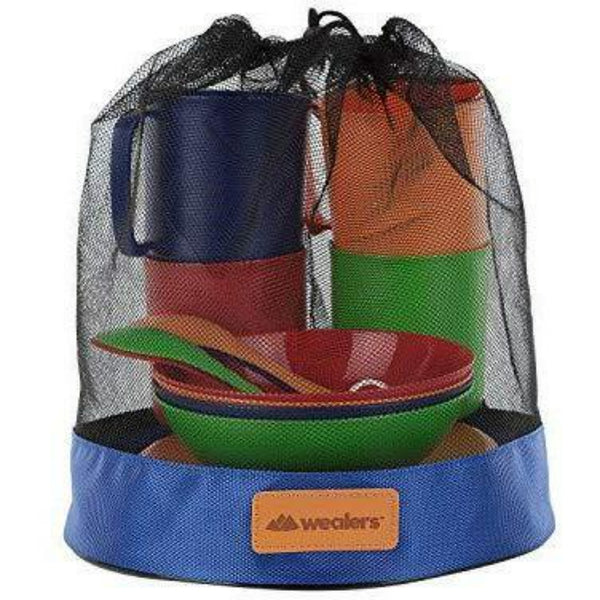 Are you tired of all those camping dinnerware sets that are a struggle to use and clean?
You love the outdoors. Those family-bonding activities allow you to enjoy quality time with your kids while relaxing your mind and rejuvenating your body. But they require meticulous preparation to avoid mishaps.
Often, unfortunate situations happen during meal times. Whether it's a one-day hike, an afternoon picnic, or a weekend cookout, your plates and utensils can easily spoil the fun. They can be difficult to pack and clean, or worse, break easily.

Wealers Camping Tableware Mess Kit is easy to use, clean, and carry for both adult and kid campers.
Camping can teach your kids useful survival techniques. Make your meal time one of those teachable moments. Our dinner set is lightweight, easy to clean, and stackable. Kids can take turns in carrying, washing, and stowing them away.

Your set includes a mesh bag, which takes the guesswork out of fitting your eating utensils with other camping gear. Now, you don't have to pack your mess kit with your clothes and supplies, especially when they are still wet.

Our outdoor tableware is designed for different uses and made to last a long time. Take it to the mountains, the forest, a hiking trail, or the beach. Bring all kinds of dry and wet food, go ahead and take your hot and cold beverages with you. These durable pieces will handle it all!

Wealers Camping Tableware Mess Kit is your best choice for outdoor dining because:
✔ It's a product of a trusted brand
✔ The bright red, green, orange, and blue colors will not blend with your camping environment
✔ Each set is complete with a plate, bowl, cup/mug and spork (3-in-1 spoon, fork and knife)
✔ We use BPA-free polypropylene material that doesn't break easily
Have more fun, mess-free, and no-fuss camp meals. Add Wealers Camping Tableware Mess Kit to your cart TODAY!
Features:
🏕️ COMPACT CAMPING DISH SET - Our mess kit includes 4 sets of stackable plates, bowls and cups/mugs. It also features a 3-in-1 combination of a spoon, fork, and knife with holes for attaching to a keychain.
🏕️ PORTABLE - This lightweight camping dinnerware set comes with a mesh bag so you can carry them all together in one bundle. The mesh design allows you to pack and go right after washing.
🏕️ DURABLE & SAFE - Our camper dishes are made of BPA-free polypropylene that can withstand harsh elements in a camping environment. They come in stain and odor-resistant red, green, orange and blue colors.
🏕️ EASY TO CLEAN & DISHWASHER-SAFE - This 16-piece tableware set won't stick to food, so they easily wash off with water. At home, just go ahead and place them in the dishwasher for cleaning before storing.
🏕️ 100% SATISFACTION GUARANTEED - We make high-quality camping supplies and accessories for campers. If you are not satisfied, just let us know and we will send you a full refund. No questions asked!