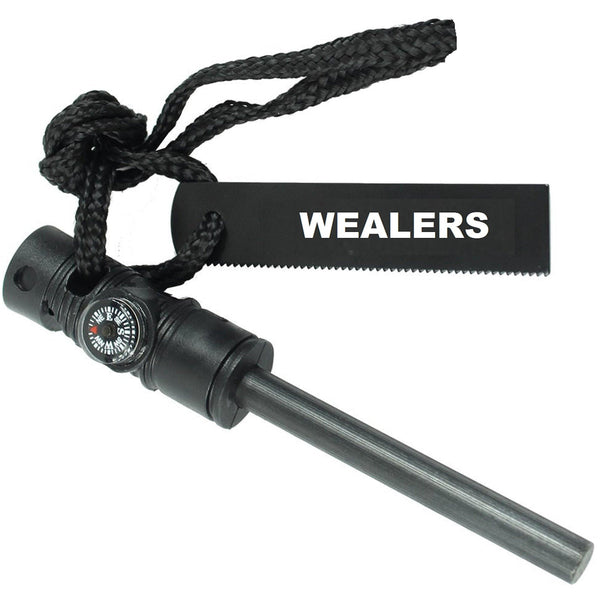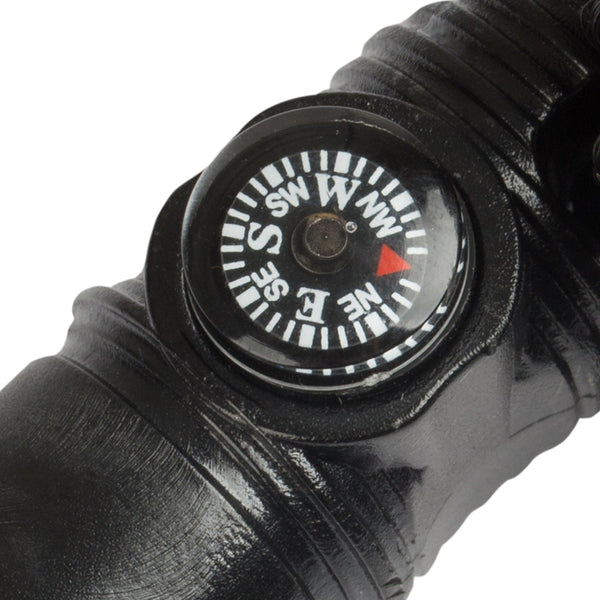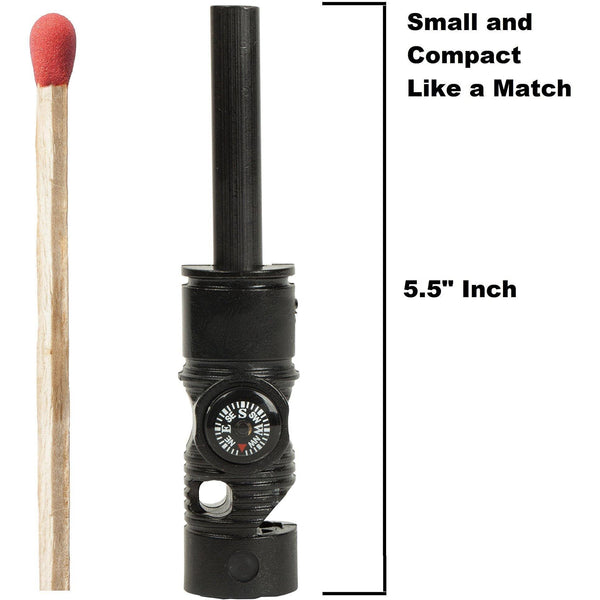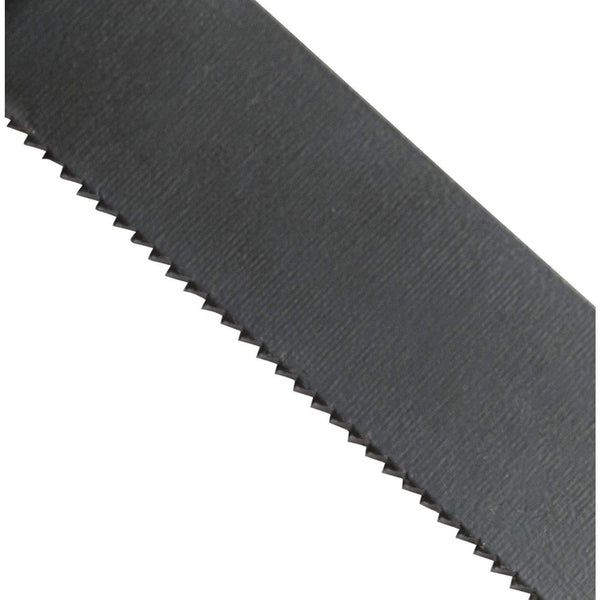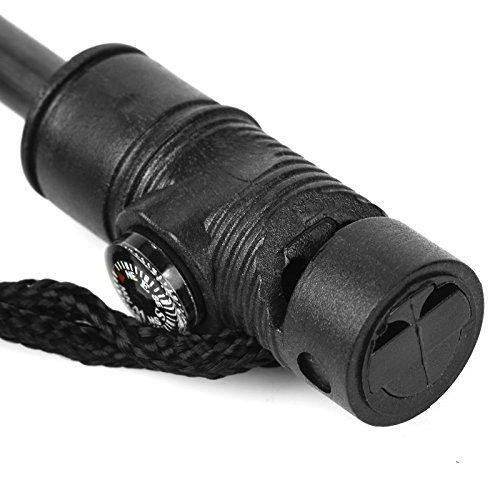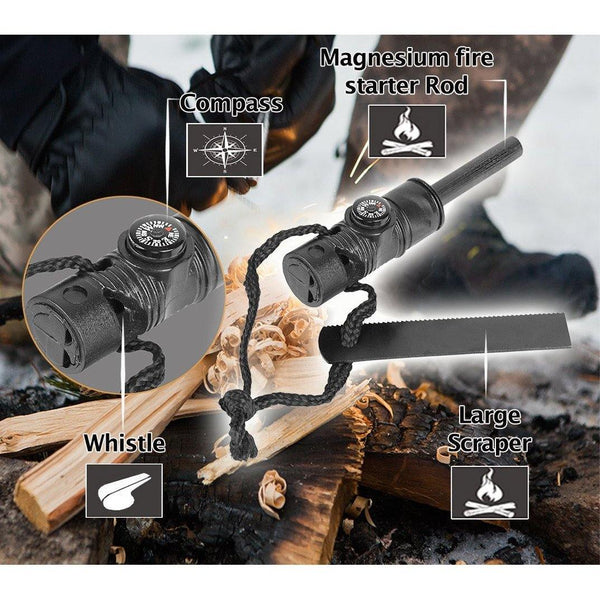 This multi-tool can satisfy your different needs. It includes flint, whistle, compass, Scraper. A Great Helper for your outdoor life.
This fire starter is Easily ignited tinder and each flint can be striked over 15000times;
Firestarter rod is 5.5" to easily fit in your pocket, survival kits & camping gear
Included Magnesium fire starter stick, large scraper, compass, whistle & lanyard
Details: Fire Starter for ALL Your Survival Needs! The Survival is an exclusive, budget-friendly survival device ready to help you in ANY survival situation. Rated the Firestarter for both quality and price, the Survival Spark magnesium fire starter contains practical survival tools you can count on in ANY weather, altitude, or survival condition. The fire starter rod will last over 15,000 strikes, and the whistle is loud enough to go several miles (over 130dB) to easily alert rescuers. The lanyard makes great tinder, and the compass is a high-quality unit to find your way home. This is a budget-friendly fire starter tool that ALL hunters, campers, preppers, backpackers, etc should have!