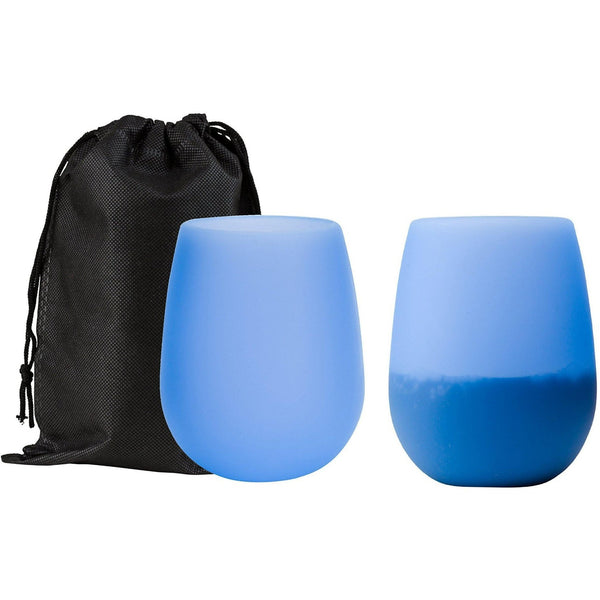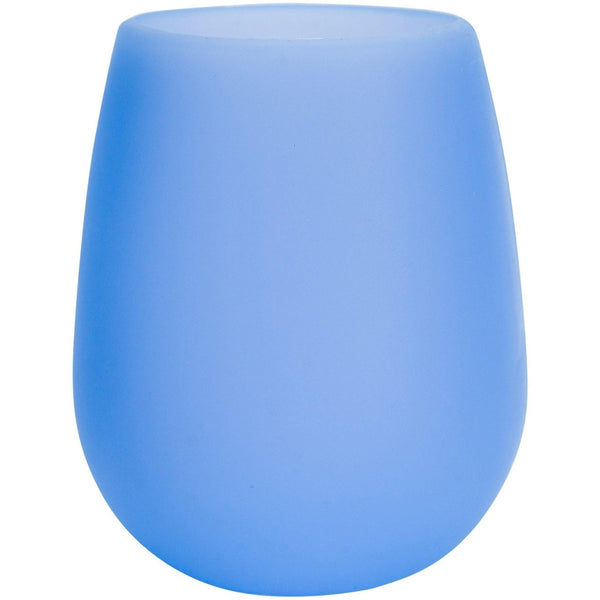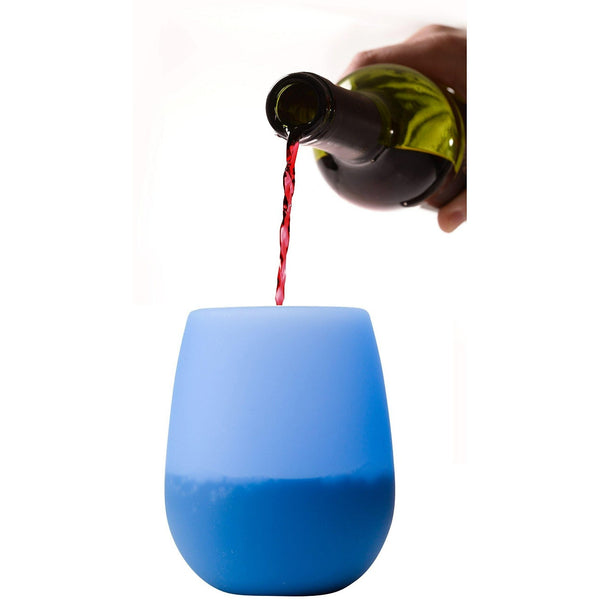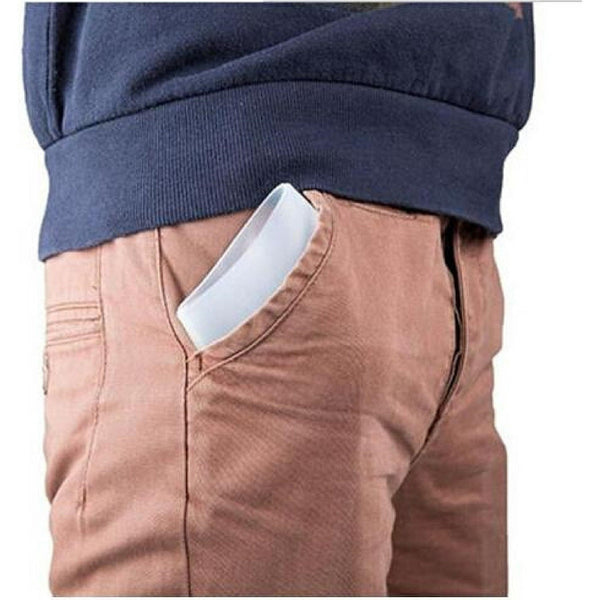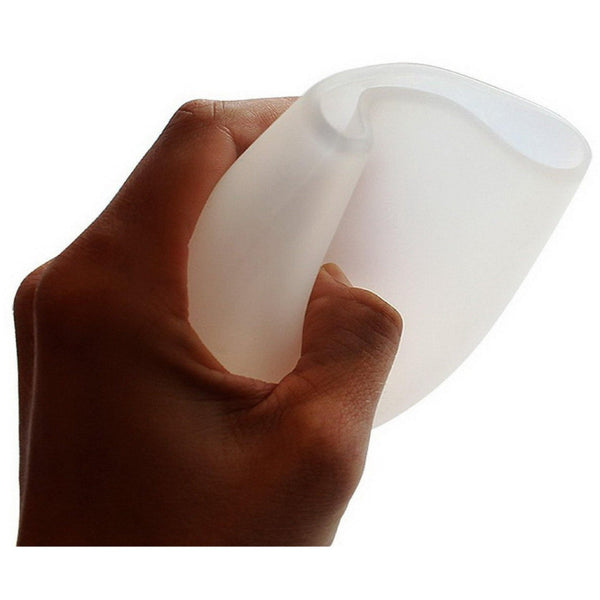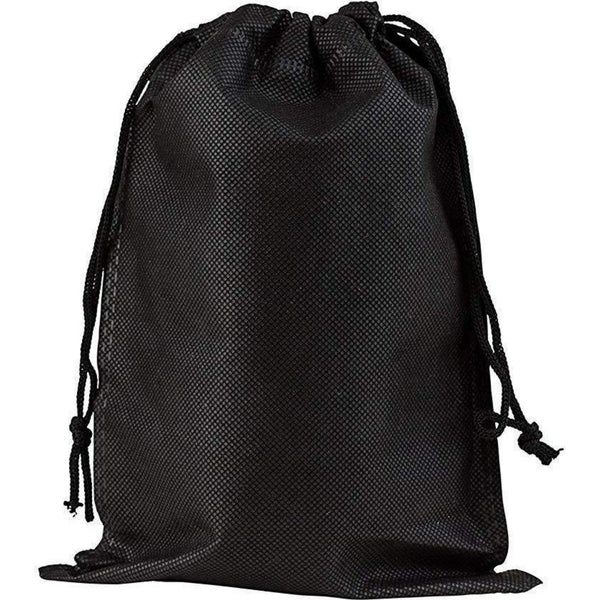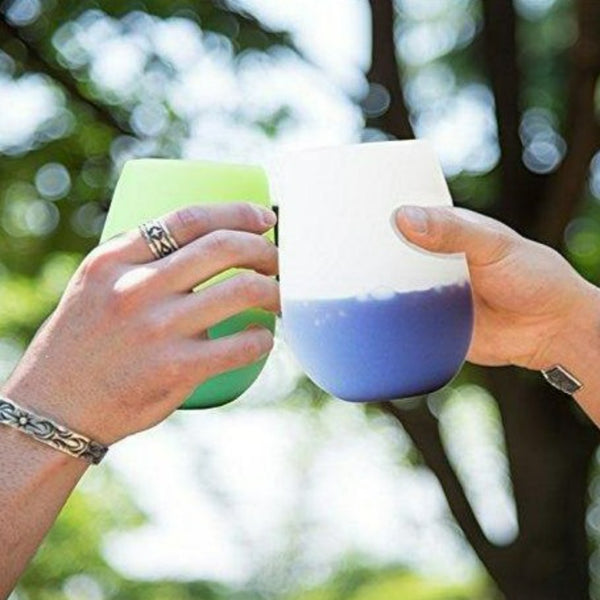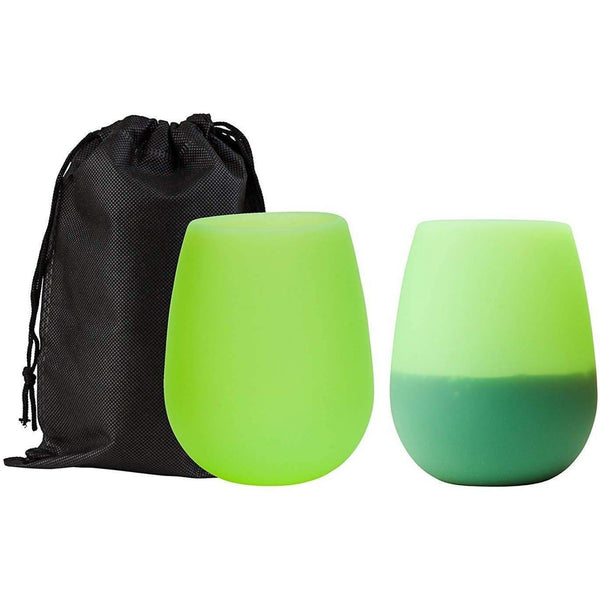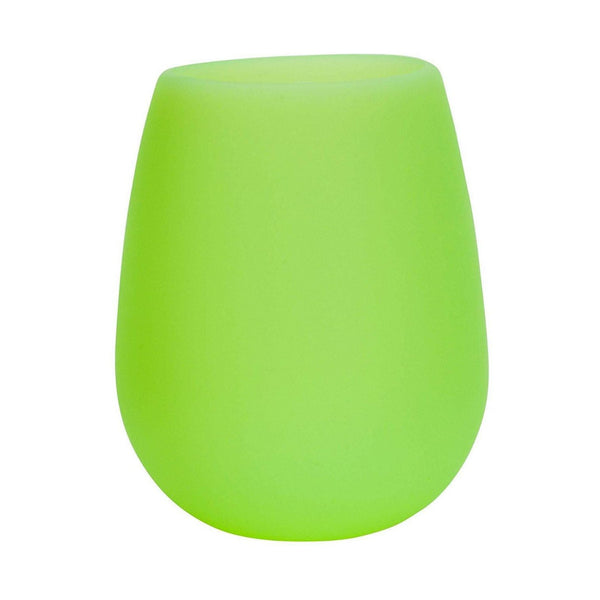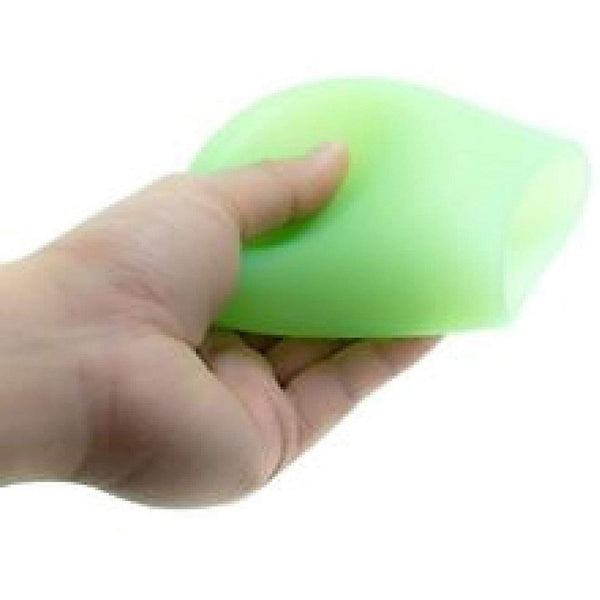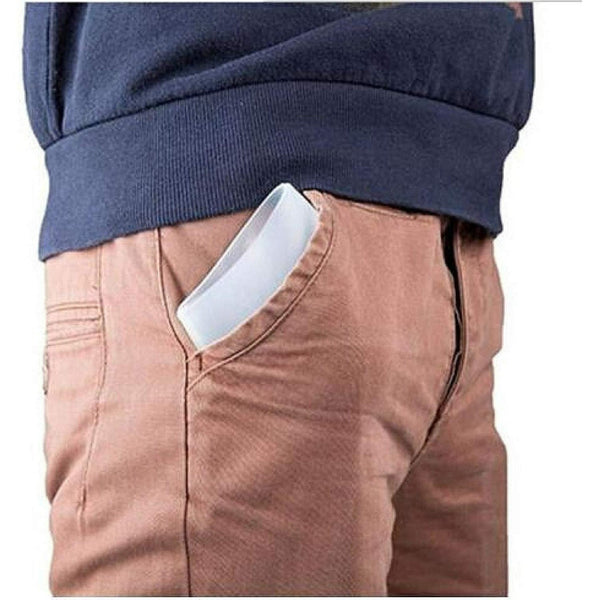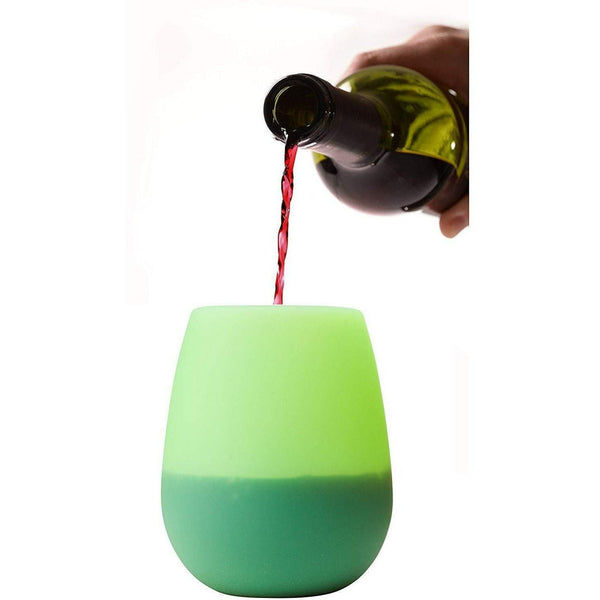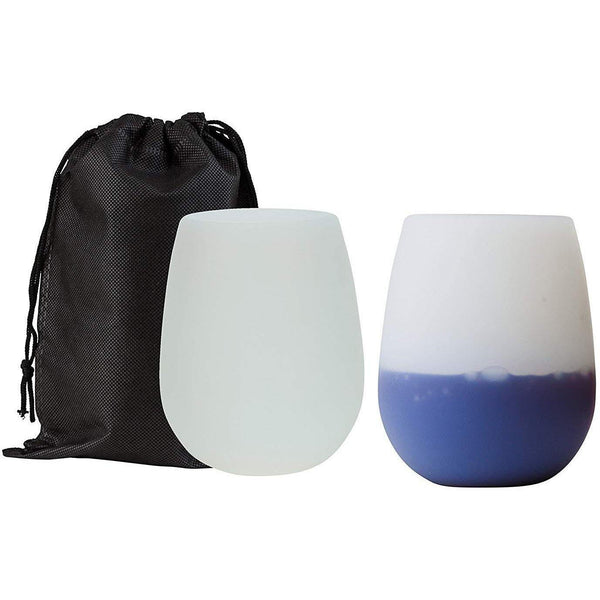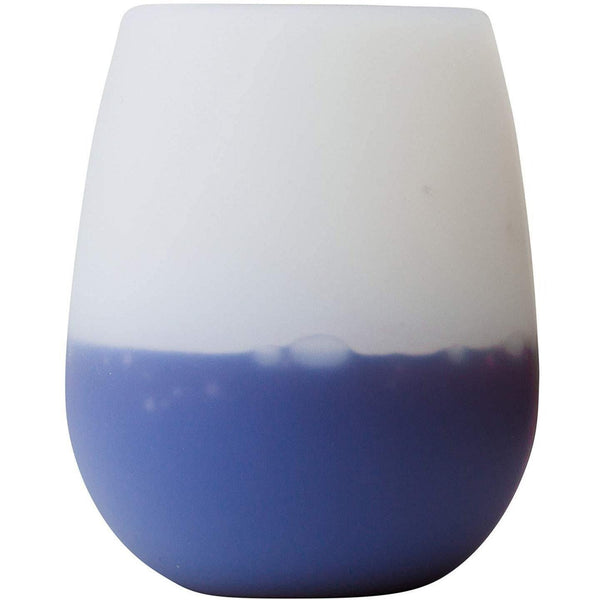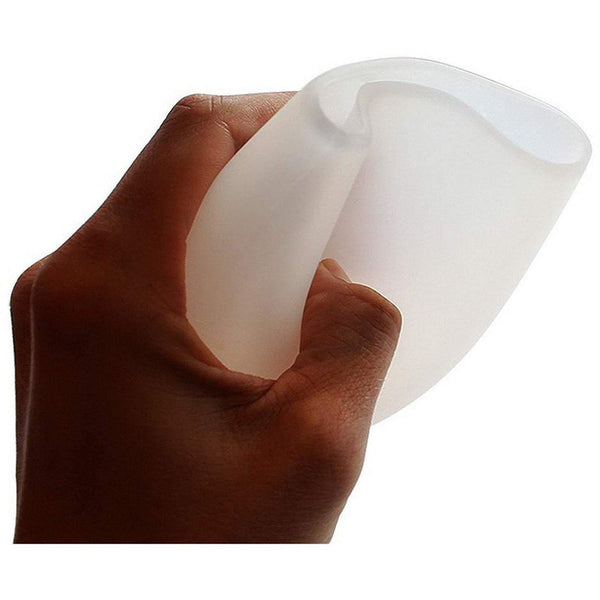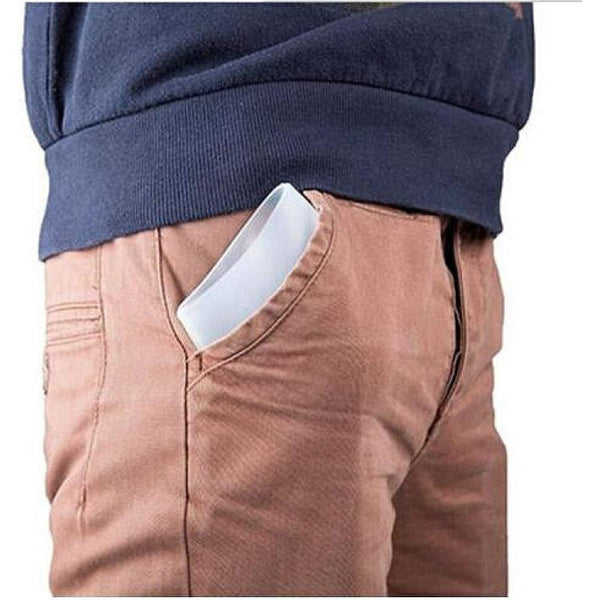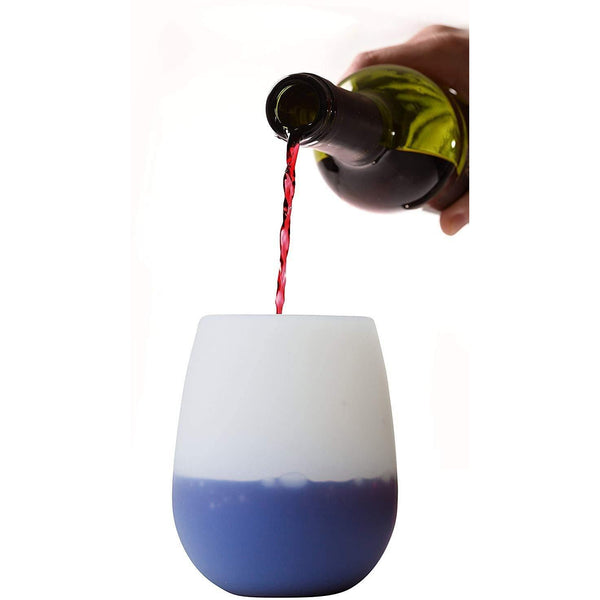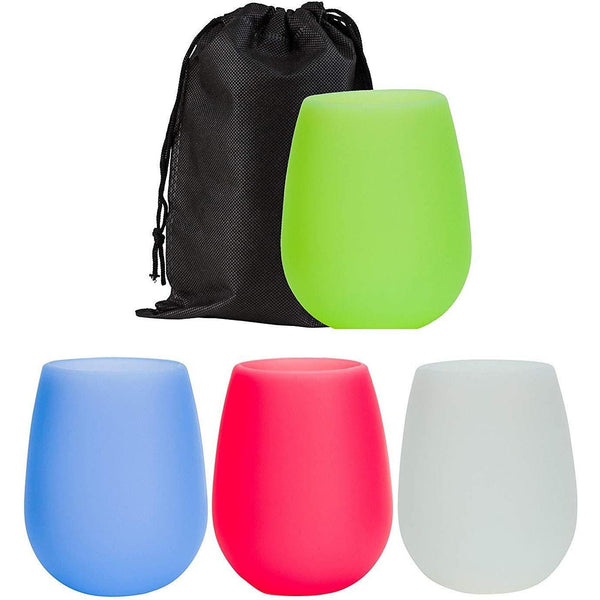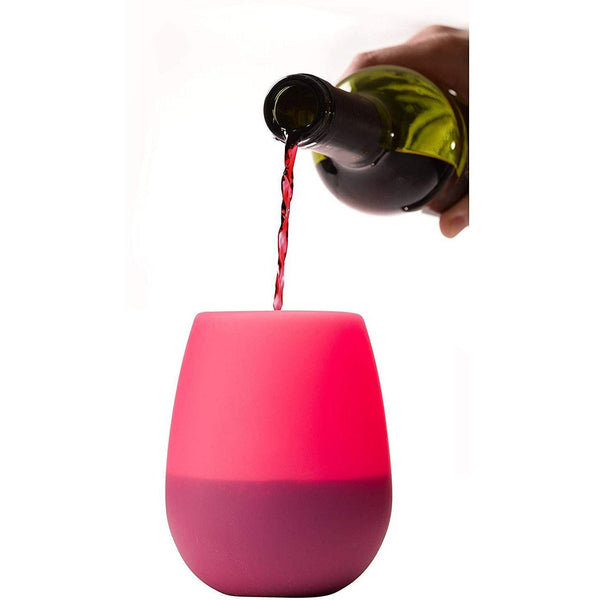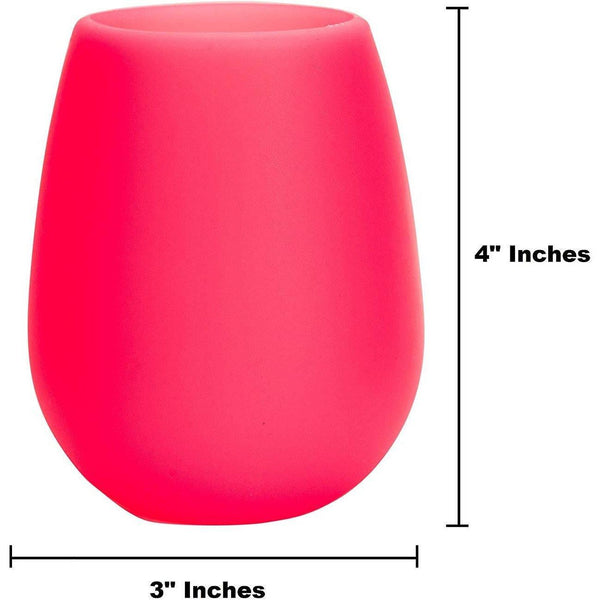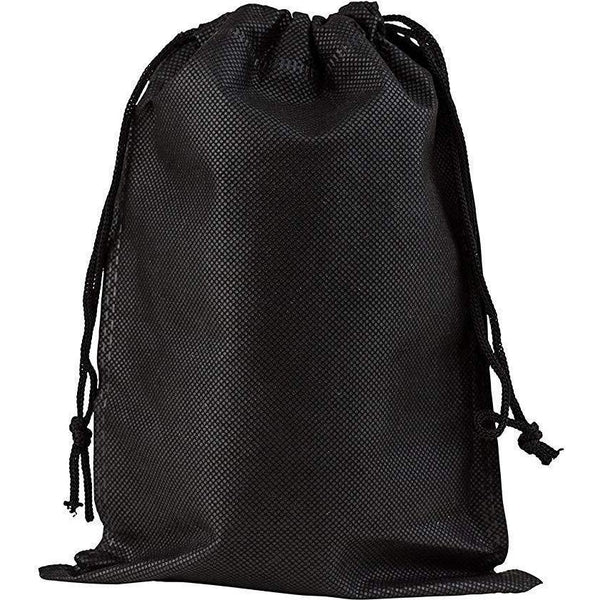 Say goodbye to broken glass and get ready to have a great time anywhere you go. Upgrade your Drinking Experience with Wealers Silicone Wine Glass.

This set of silicone wine glasses from Wealers are totally unbreakable, which means you can drink in peace. Just tip back the bulbous glass and sip to your heart's content without worries about what clumsy moments could come-these durable, eco-friendly wine glasses have got you covered. Great for taking along on a waste-free picnic, a day at the beach, at the park, outdoor concerts, poolside or simply out on the back porch.

The unique silicone material allows each glass to hold its shape, yet is flexible to the touch so it can be flattened when not in use making it easier to take this silicone tumbler along with you. Just throw it in a bag and go! With the feel of a rubber wine glass, each of these silicone tumblers are truly worry-free. Forget about fears of broken glass or scary toxins from plastic. The hypoallergenic, food-grade silicone is free of BPA and other harmful chemicals, and it can withstand both hot and cold temperatures. Each of this unbreakable wine glass is dishwasher safe which makes cleaning so much easy-and it fits easily in the top rack!
Cup Size: 3 by 4 Inches
Features.
PORTABLE: Great for traveling, easily packs into your luggage travel bag or backpack, perfect barbecue or camping wine glasses, great for the pool, spa, picnic, or the beach. Shatterproof glasses will never break!

EASY CLEANING: Made of 100% food grade stain resistant nonstick silicone, dishwasher safe which makes cleaning super easy. Reuse them over and over

BEATIFUL STYLISH DESIGN: Reusable High Quality silicone wine glasses fit comfortably in your hand, with a fun but elegant look, which makes them a perfect gift for your friends and family!

FLEXIBLE & SQUISHY: Unbreakable soft silicone party cups are ideal for red wine, white wine, cocktails, beer, soda, mixed drinks, water, whiskey tumbler, and safe for the freezer. So you can use them for anything!