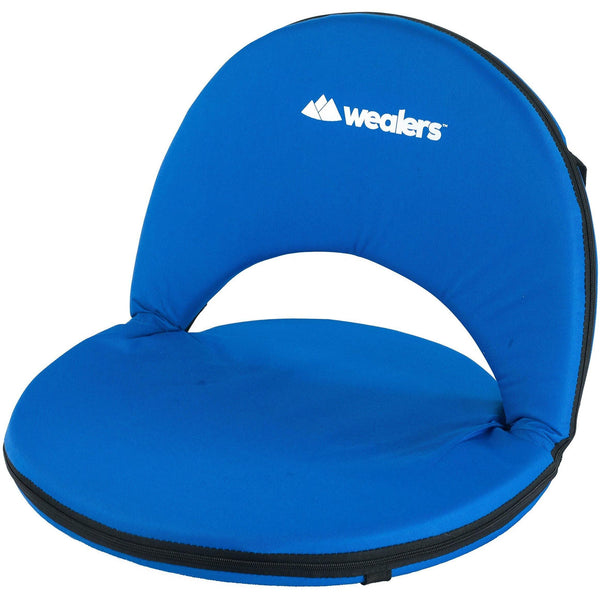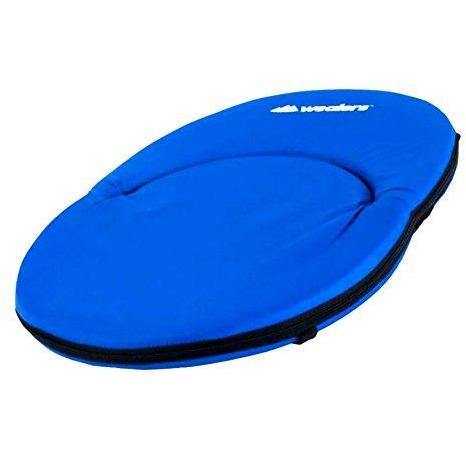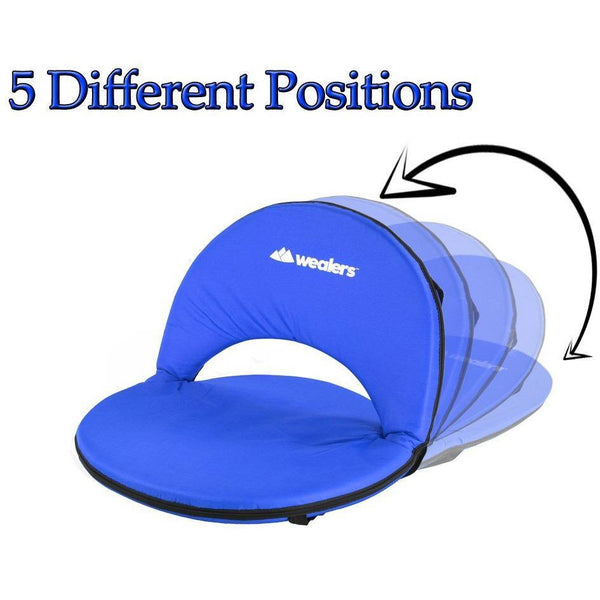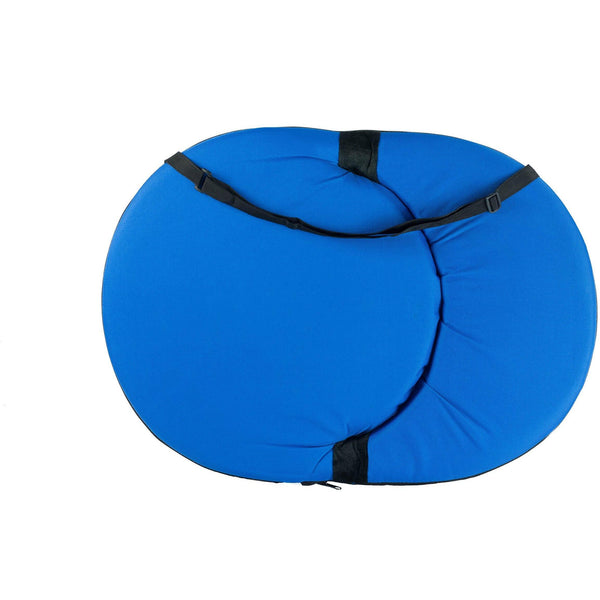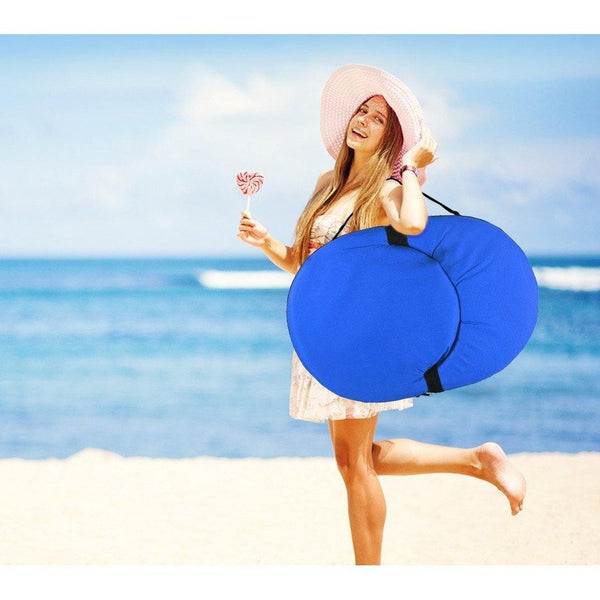 SUPER COMFORTABLE RECLINING BEACH / PICNIC SEAT!
Our reclining seat offers an ultra comfortable seating arrangement that you can carry with you virtually anywhere. The chairs
come in assorted colors, and are great for camping, beach and pool areas, or for getting comfortable at your next live event.
Virtually weightless, the seat offers you an absolute must have indoor /outdoor product that you can use all year round.

ABOUT THE PRODUCT:

FIVE BACKREST POSITIONS: Seat reclines 5 different ways for achieving maximum comfort levels.
RELAXING: The perfect solution for instant relaxation on your work breaks or recess time.
SUPER COMFORTABLE: Provides a spacious comfortable seat you can totally relax in and enjoy.
PORTABLE: Folds flat and features an integrated carry strap for easy transportation.
DURABLE: Made with top grade, long lasting material that supports multiple applications.
GIFT IDEA: Makes a totally awesome selection for an outdoor enthusiast or a nature lover.
DURABLE: Parts do not rot or corrode from repeated exposure to water and moisture.
QUICK DRY: Cushion apparatus is water retardant, and disperses of water super quickly.
PADDED SUPPORT: Seat bottom and backrest are fully padded for maximum comfort and support.
EASY STORAGE: Chair folds don to a flat position for sleek and easy storage virtually anywhere.
SPECIFICATIONS: Outdoors | Beach |Back Country | Hiking | Beach | Fishing | Camping | Parks | BBQ's
INCLUDES: 1 Reclining Stadium Picnic Seat (Adjustable)
Features:
PADDED BREATHABLE SEAT: Recliner offers a super comfortable and easy to carry seat you can take with you virtually anywhere. Porous fabric covering deters sweat and moisture, providing you with an enjoyable and relaxing experience.
ULTRA PORTABLE: The sleek recliner is made with a lightweight frame (4 lbs.) allowing you to get comfortable, hassle free seating at your next beach party or live event. Comes in 3 vibrantly assorted colors: Red, Blue and Dark Green and includes shoulder strap.
ERGORNOMIC DESIGN: Made with your comfort in mind, it features cushioned padded support and 5 reclining positions to accommodate your desired comfort level. Seat covers are removable for quick and easy sanitation.
VERSITILE | ALL PURPOSE: Seat offers the perfect solution to comfortable outdoor seating, and it is compatible with all terrains; grass, wood, concrete, sand or dirt. Perfect, for all of your outdoor excursions and adventures.
DURABLE RIPSTOP NYLON: Made from tough, quality parachute material, the blanket is engineered to withstand rugged usage on various terrains, and a random puncture or cut will not expand into a disfiguring tear or rip.