Portable Stainless Steel Camping Stove - Lightweight and Foldable | Wood burning & Solid Fuel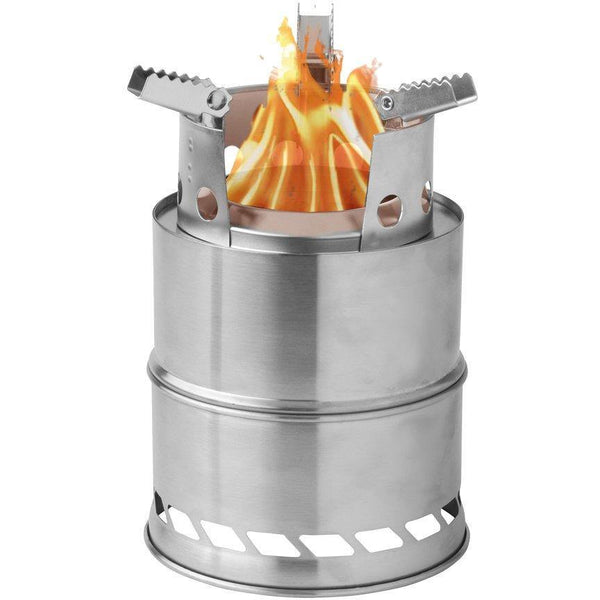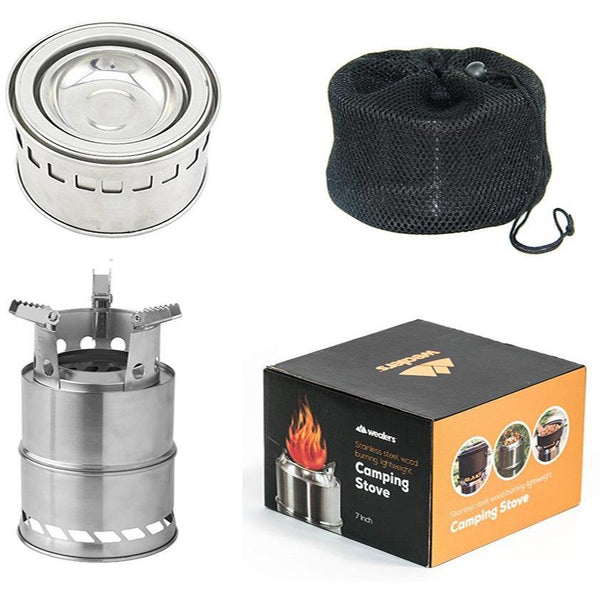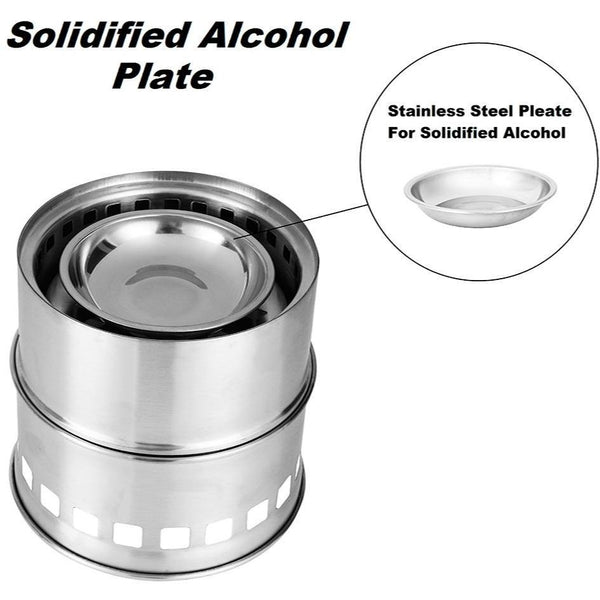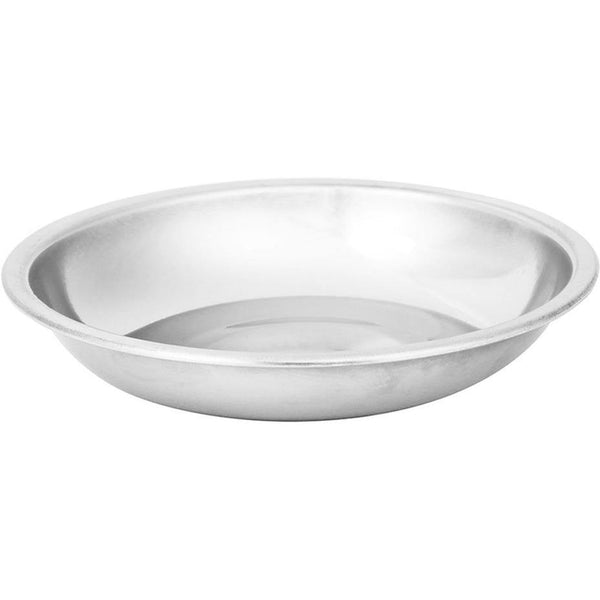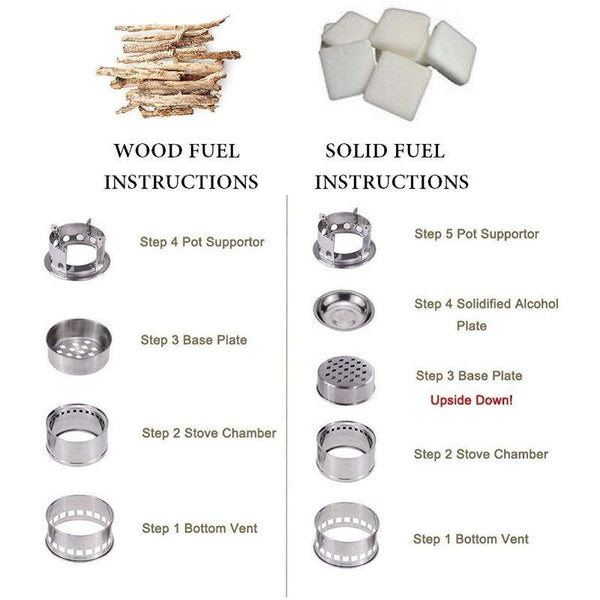 ALL PURPOSE WOOD BURNING CAMPING STOVE!
The portable wood burning stove is a travel friendly solution to an awesome outdoor cooking experience. The sturdy,
ultralight cooker is dismountable and super easy to set up and transports like a wiz. Compatible with an assortment
of easily accessible, combustible materials that produce no toxic emissions (twigs, wood, leaves and peat) and more.
CONVENIENCE:

 

Prepare your favorite wholesome meals away from the comfort of your home.

INEXPENSIVE:

 

A cost effective solution to having an exciting and hassle free cooking adventure.

DURABLE:

 

A solid, scratch resistant stainless steel body designed exclusively for the rugged outdoors.

EASY TO CLEAN: 

This stove is extremely easy to clean up after using it to cook food. Because of the way it was designed. It has a removeable tray where you can just dump out the ashes, and clean up after yourself
Check out these Awesome Features!
CAMP KITCHEN ACCESSORY:

 

An excellent addition to your existing camp kitchen's cooking supplies.

WEATHERPROOF:

 

Compatible with inclement weather conditions and provides you with supreme functionality.

HEAT RETARDANT:

 

An unmatched capacity to endure extreme temperatures produced by different fueling sources.

EASY TO USE:

 

Provides a simplified user friendly, and hassle free outdoor cooking experience for everyone.

ULTRA-LIGHTWEIGHT | PORTABLE:

 

Fully collapsible and fits easily into the included sleek mesh travel case.
What's New?
We made the 3 foldable arm holders stronger so that it can hold a heavy pot, and so that it is also extremely durable to heat.

We also made a wide space in the middle of the arm holder so that you don't need to remove the Pot if you'll add some fuel sources
GREAT ACCESSORY: This bag is a very big bag. We made it that way, so that you would be able to store additional items in it.
- Weight: 0.06lbs
- Measurements: 5.2" x 5.2" x 3"
- Material: Stainless Steel
- Picnics | Outdoor Festivities | Mountaineering | Hiking | Camp Kitchen Accessory | Fishing
INCLUDES: 1 Collapsible Wood Burning Camp Stove with Mesh Travel Case
Bullet Points
COLLAPSABLE | PORTABLE: The high density stainless steel stove is ultra-lightweight at 0.06 pounds, and perfect for all your outdoor excursions and adventures. Its body can be fully dismantled and conveniently stores in the included mesh bag, for sleek and easy carriage.

ERGONOMIC DESIGN | VERSITILITY: Designed exclusively for your comfort and efficiency, the all-purpose stove can withstand the extreme temperatures produces by various sources of fuel: wood, alcohol, peat, leaves, twigs and coal. It's equipped with engraved anti-skid radians that securely ground your cookware to the unit.

UNIVERSAL | TRENDY: The portable multipurpose stove can be used for an array of outdoor activities, and makes an excellent addition to your camp kitchen accessories. Applications include: Mountaineering, Fishing, Back country, Parks, Hiking and it makes an awesome camp kitchen accessory.

ALL TERRAIN | WINDPROOF: The outdoor savvy cooker is designed for maximum compatibility with all weather conditions and terrains. Body is built to securely build and host your fire, and produces a consistent fire source, even in windy and inclement conditions.

ECOFRIENDLY: As natural fuel is the primary combustible source, all that's left behind from the cooker is easily disposable ash. Produces no harmful toxins or chemical residue to pollute the earth. A quality green product by Wealers Outdoor LLC.